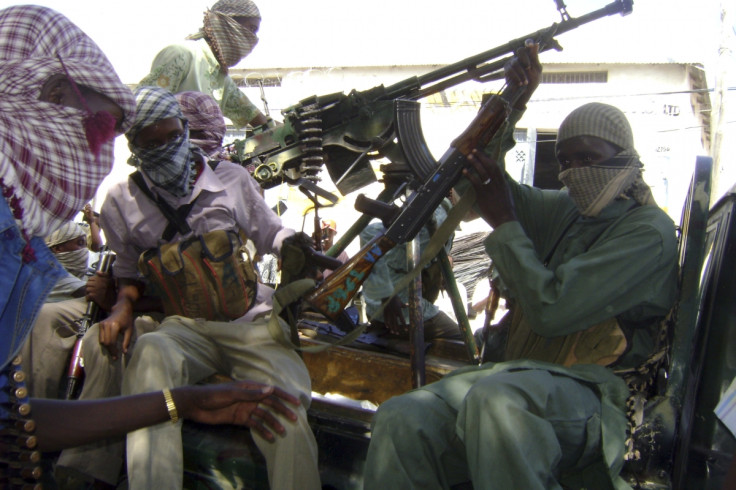 At least five wives of members of terror group al-Shabaab have been killed in Somalia in a revenge attack, following an incident where militants kidnapped and beheaded two women - one a soldier and the other a cook working for the military - earlier this week
In revenge, a widowed soldier and his colleagues rounded up women connected to al-Shabaab fighters.
Elders in the south-western district of Tiyeglow told AFP that the attack targeted "women close to Islamists".
"For the death of the two women, they arrested 10 women whom they said were wives of al-Shabaab militants, killing five before the elders rescued and freed the rest," said Aliyow Isack, an elder.
Al-Shabaab often carries out attacks in the area, around 175 km from the capital Mogadishu. The double beheading prompted locals to retaliate, but there were claims that doing so amounted to rough justice.
"Can you imagine what happened? It was a completely barbaric act against humans," said Mohamed Malim, another elder.
"They were innocent women, some of those killed might have been married by force to the gunmen."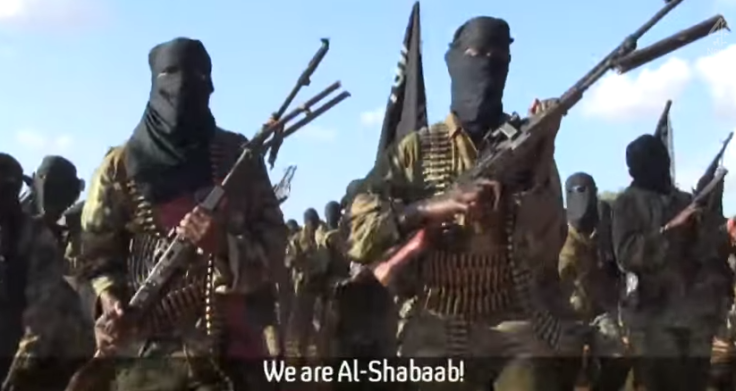 Recently, al-Shabaab was suspected of being behind an attack at the Mogadishu airport that left at least seven people dead, as a suicide bomber rammed his car into a UN convoy.
The suicide attack was carried out a few days after the militants massacred 36 Christians in northern Kenya and vowed that more attacks "against the occupation of Somali lands" would follow.
Al-Shabaab also claimed responsability for a bus attack in Kenya that targeted non-Muslims in November.
In 2013, at least 67 people were killed during an al-Shabaab's four-day-long siege at Westgate shopping mall in Nairobi, Kenya.
In July, the militants killed civilians and government soldiers in an attack aimed at Somalia's President Hasan Sheik Mohamud.