IBTimes UK visited the border after UN's refugee agency (UNHCR) officials made the claim that Kenyan immigration officials were denying access to asylum seekers on the territory, which is against international law. According to UNHCR officials , around 300 Sudanese fleeing insecurity, armed groups, drought and food insecurity arrive at Nadapal on average every week. That's 1,200 a month – most of them coming from South Sudan's Eastern Equatorial province.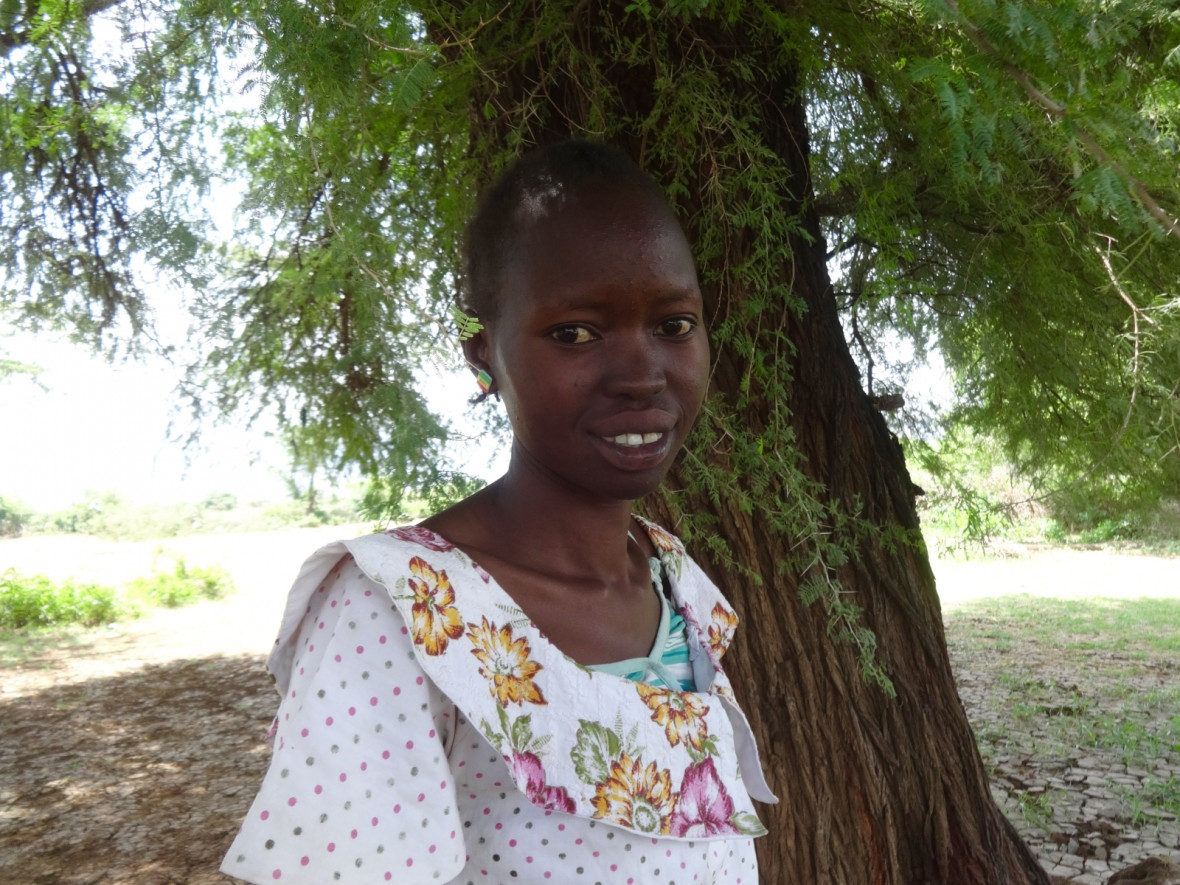 Since 26 May, however, those flows have thinned. But hundreds of asylum seekers have been denied access to Kenya and sent back to South Sudan – the country they were fleeing from.
Randa, a 24-year-old South Sudanese woman, was separated from her family in 2013 by the civil war. While she stayed in the South Sudanese capital Juba during the fighting, her mother and six brothers and sisters sought asylum in neighbouring Kenya's second largest refugee camp, Kakuma, in 2014. Now, the young woman decided to join her family.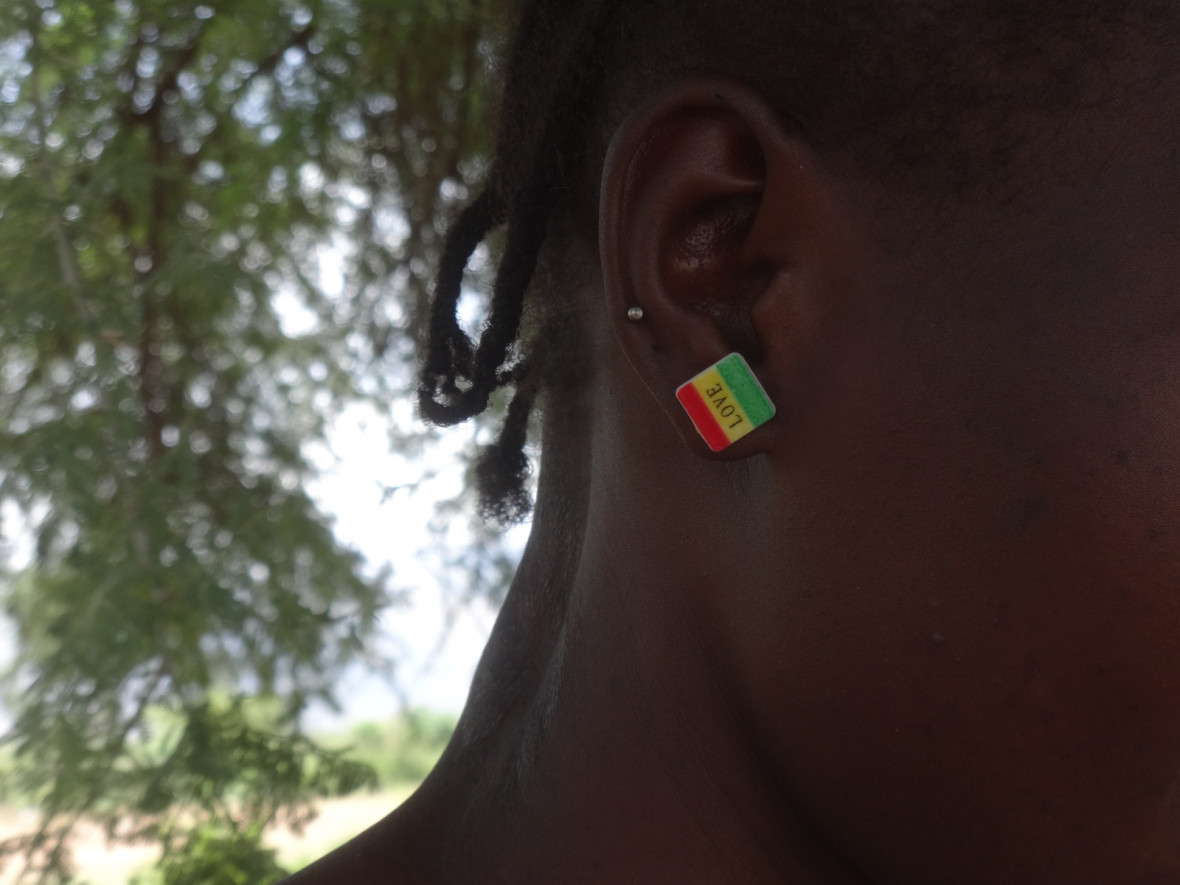 With only a bag and a suitcase, she used the little money she had to pay for transport to reach the South Sudan-Kenya border, located two hours' drive from Kakuma on dusty roads.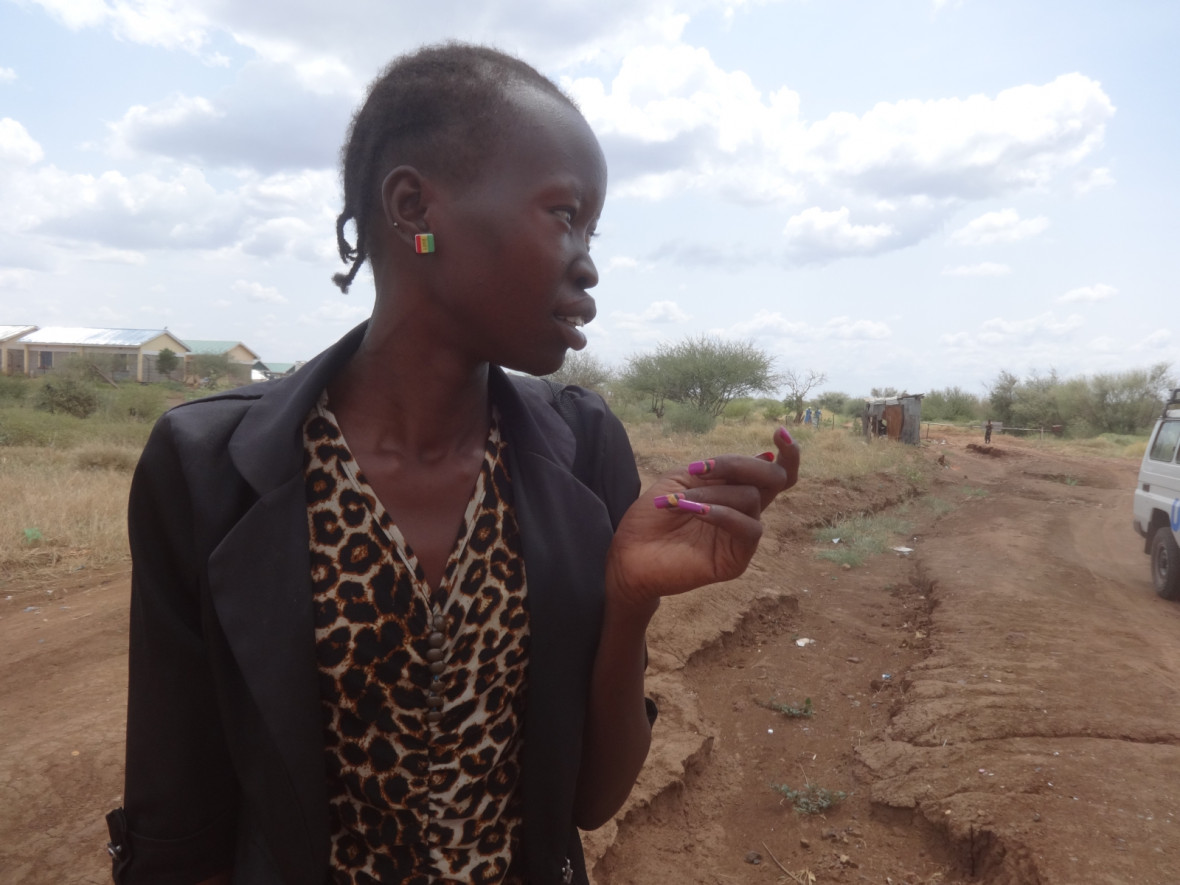 However, following a "verbal order" issued by the Kenyan authorities, South Sudanese immigration officers at Nadapal border – the only point of entry from South Sudan into Kenya – were instructed by their Kenyan counterpart to tell asylum seekers to enter Kenya on a 'visitor' permit. The visitor visa costs $50 (£34.82, €44.34). Those who cannot pay $50 are sent back to South Sudan. If they enter Kenya on a visitor permit, asylum seekers cannot apply for refugee status and so cannot receive any support.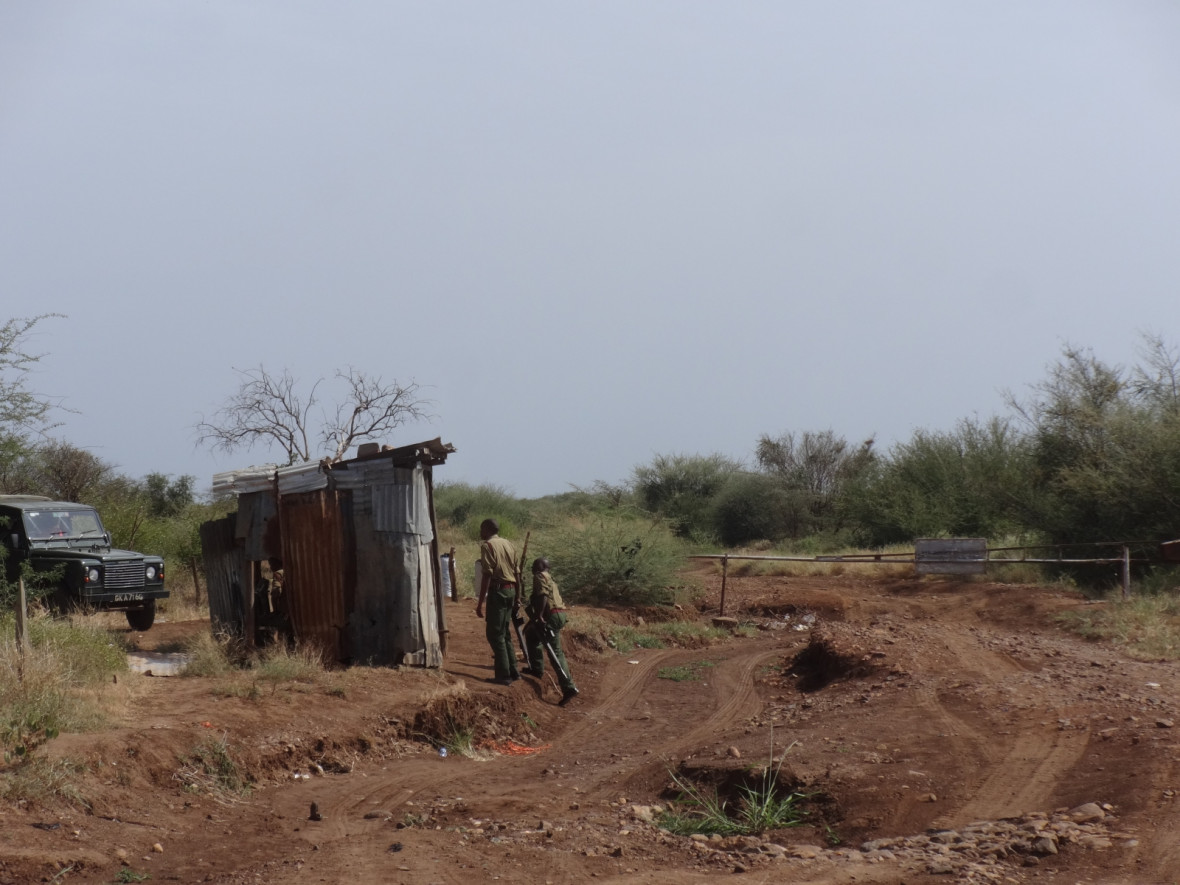 Randa said she spent the little money she had on transport to get to the border, and could not pay the $50 fee. She was refused entry into Kenya and was stranded at the border. With nowhere to go, she spent the night alone, sleeping rough near the South Sudanese immigration office – putting her at risk of sexual violence.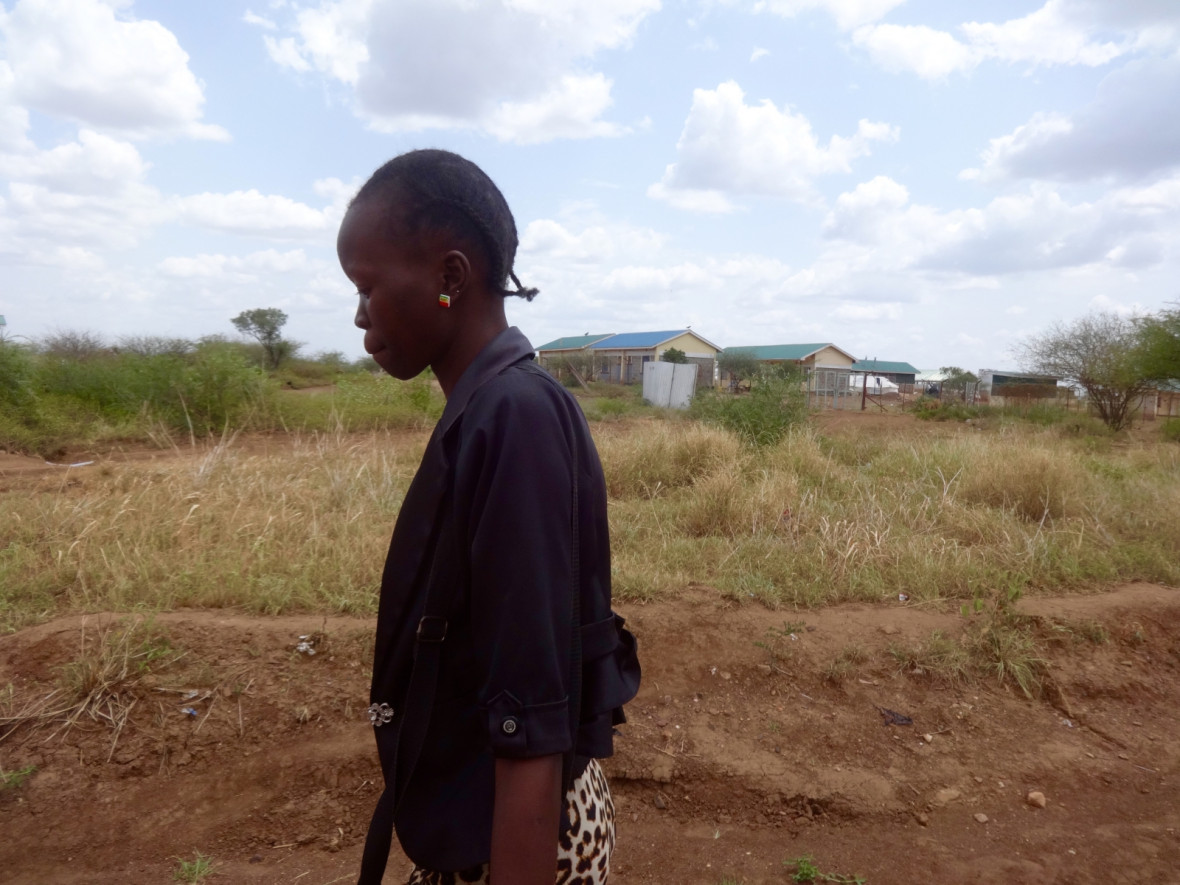 After 36 hours spent at the border, Randa was tired and hungry. Her mother, she said, was expecting her in Kakuma refugee camp. She didn't know how long she would stay stranded before being allowed into Kenya.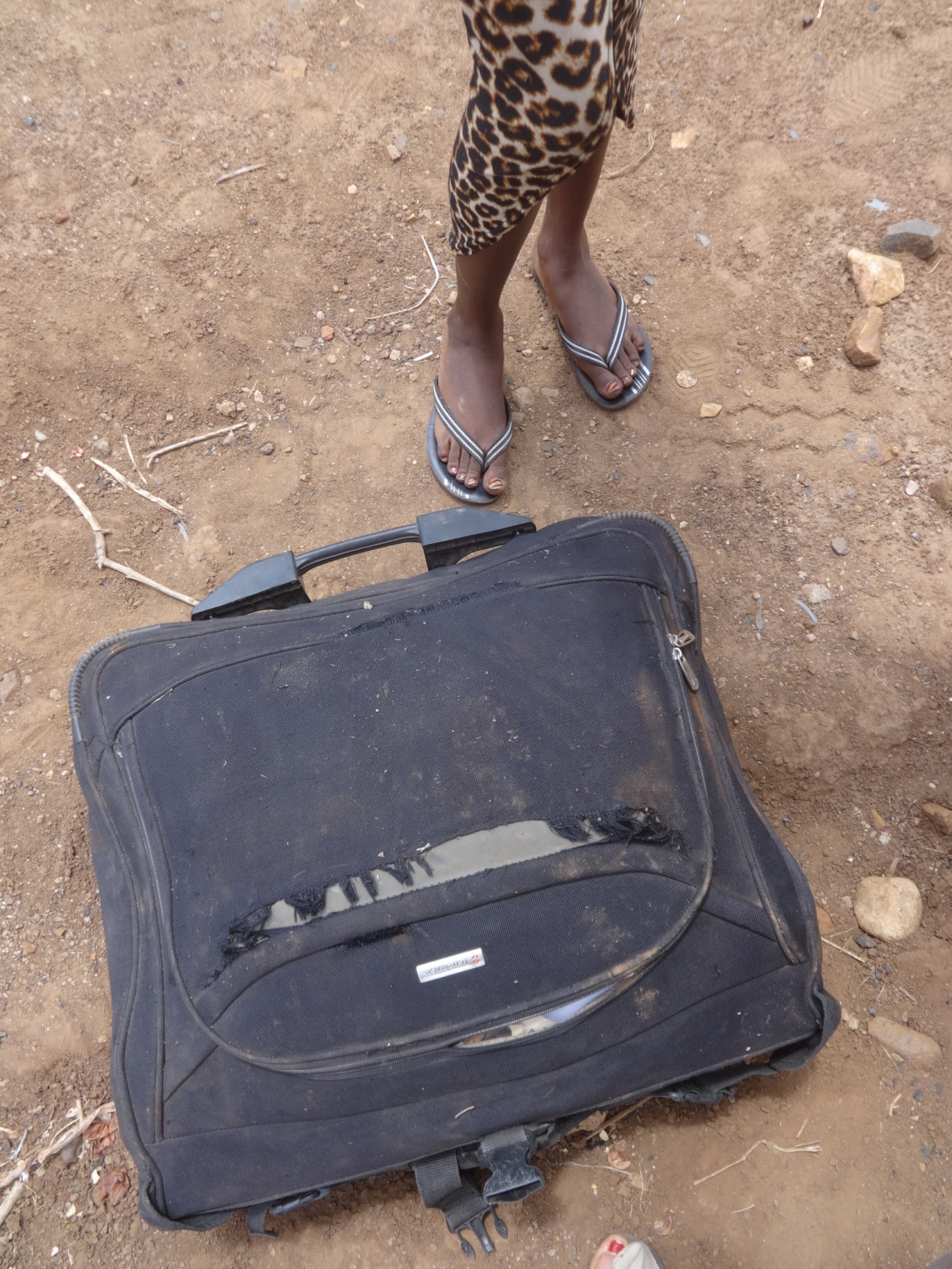 Having heard about Randa's story, however, an officer of Kenya's former Department of Refugee Affairs (DRA) – now Refugee Affairs Secretariat (RAS) – pressed the Kenyan head of immigration to allow her into Kenya and claim asylum.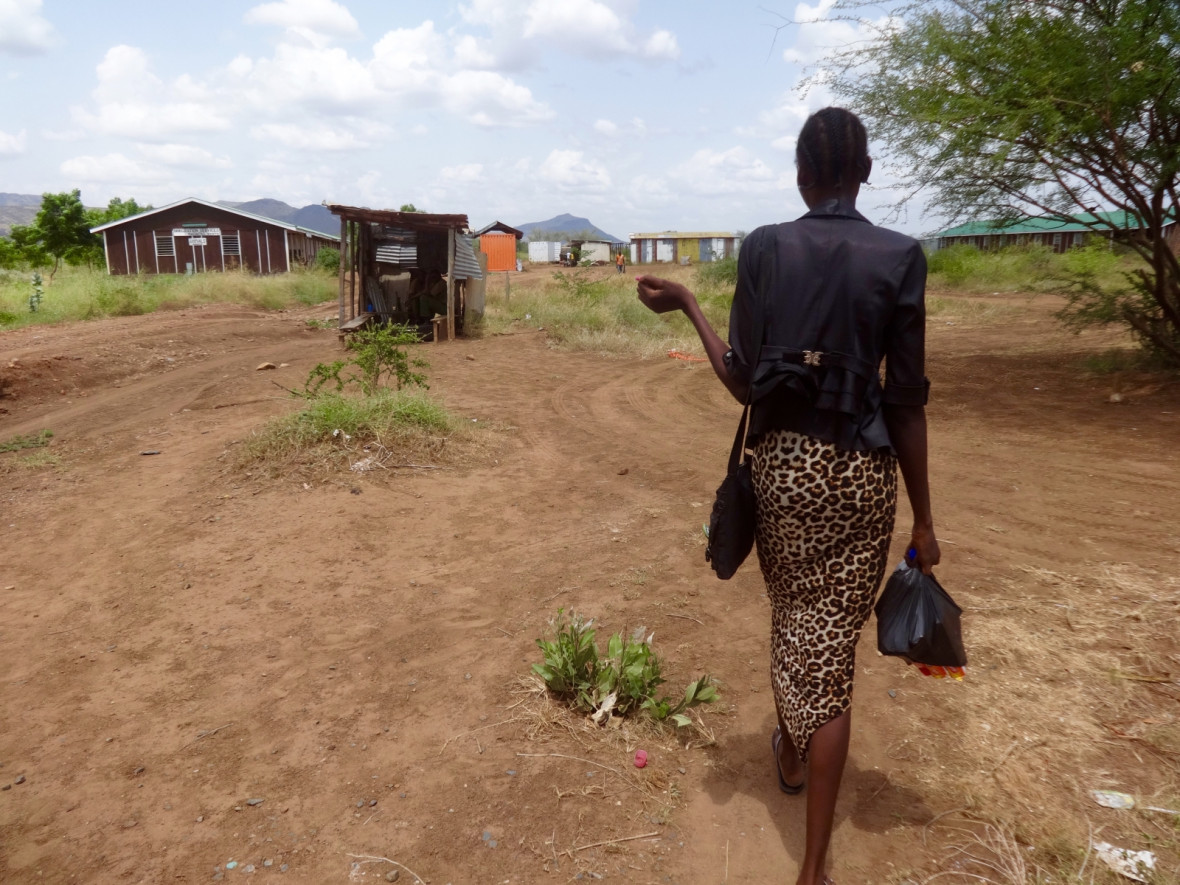 Incredibly, after receiving the news, Randa walked off before re-appearing wearing a different outfit. She wanted to look good upon arrival in her new home.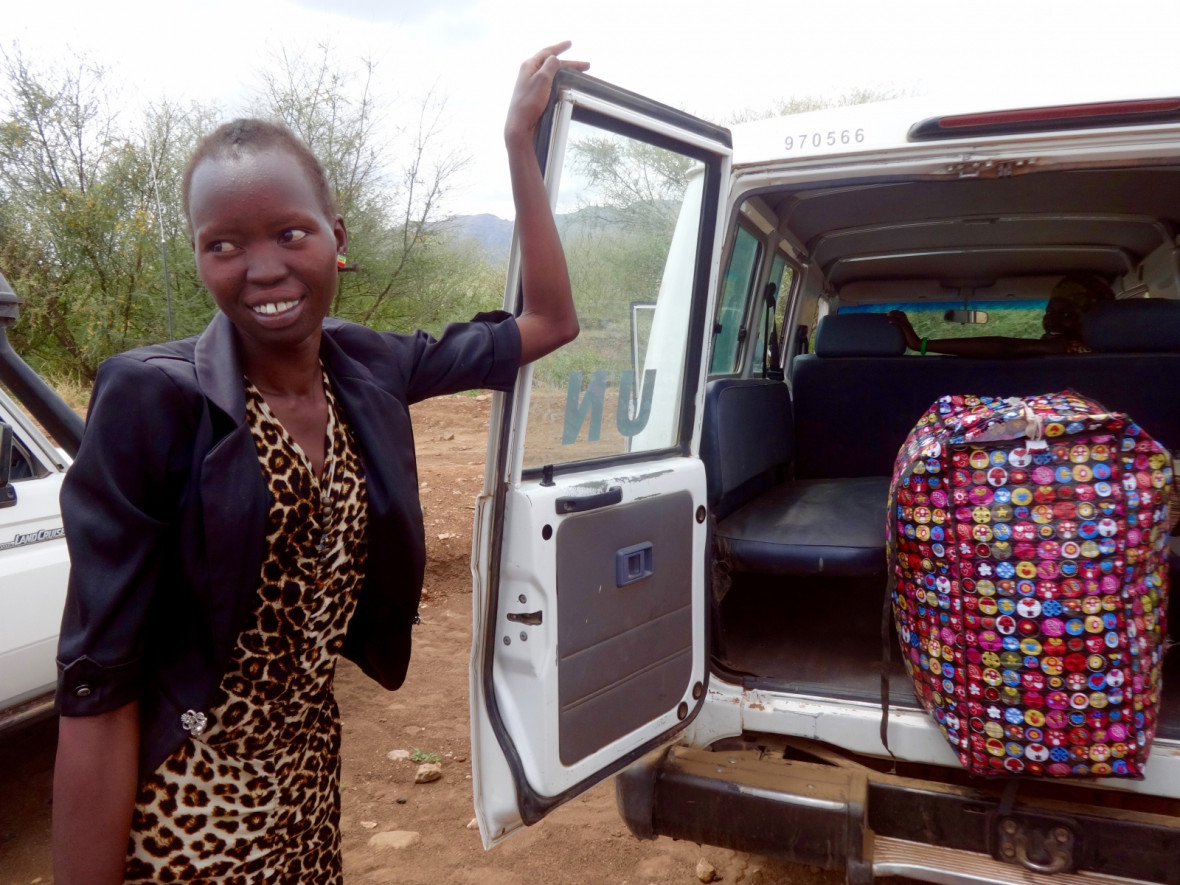 After the head of immigration accepted and stamped her documents, a doctor at the Kenya Immigration office saw Randa for an initial screening – the young woman said she was feeling unwell.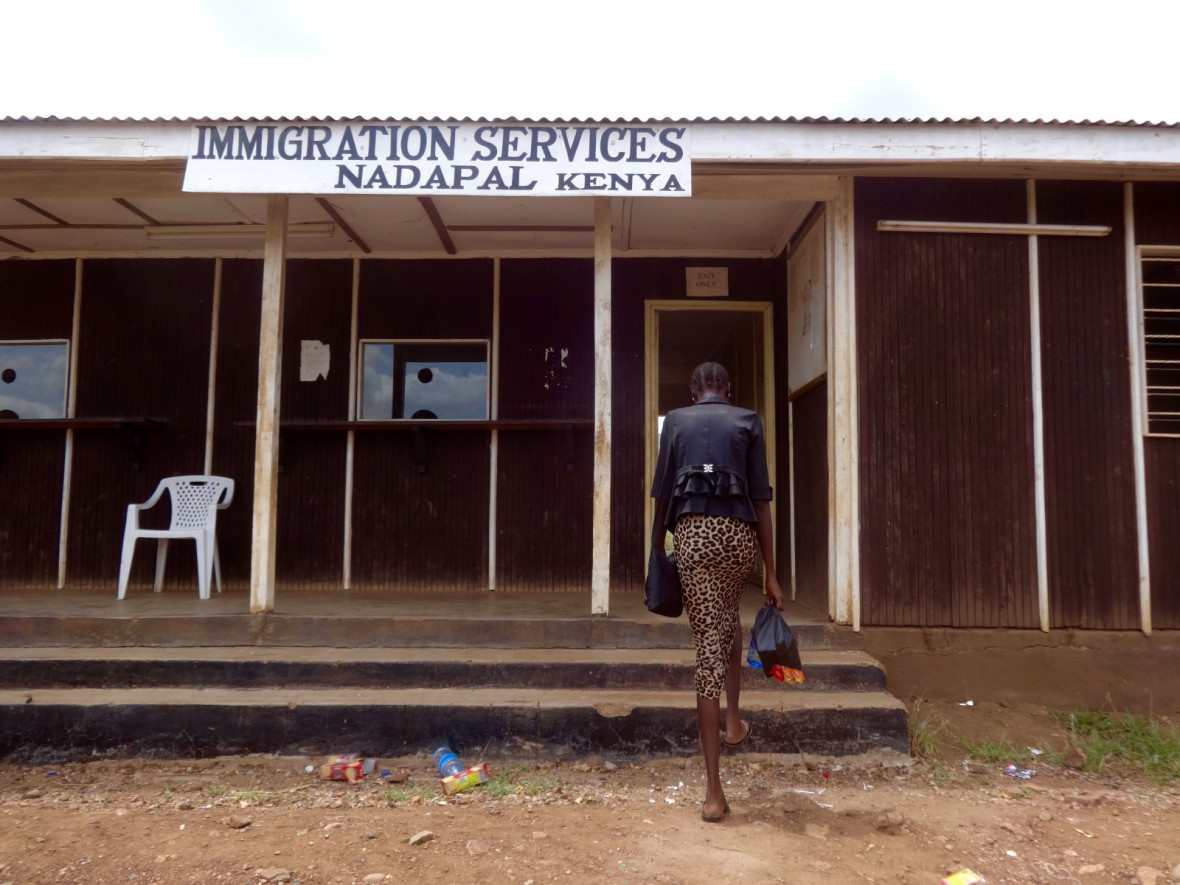 After around 30 minutes, she emerged, smiling, from the office with her documents – and boarded a UNHCR vehicle, which drove her two hours to Kakuma refugee camp.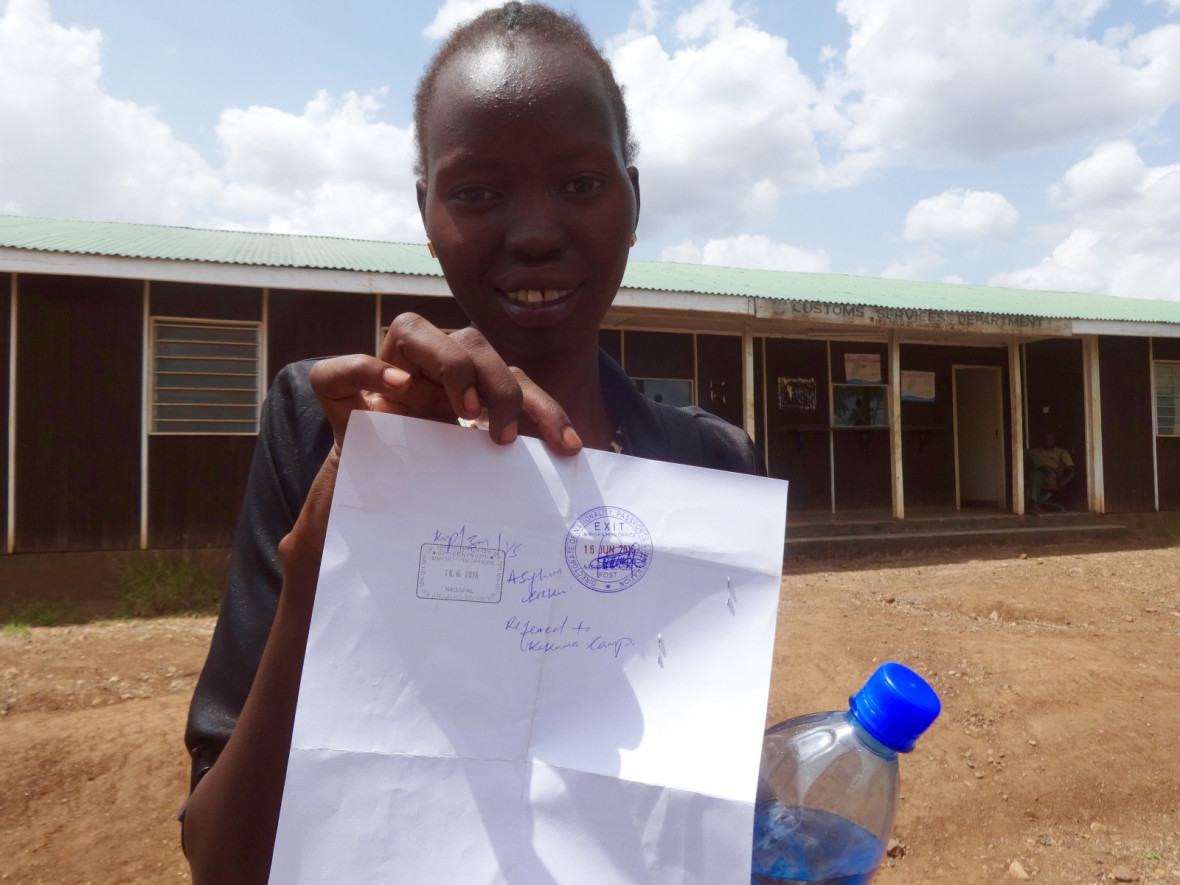 Upon arrival at the camp's reception centre, Randa underwent a thorough medical screening and processing of documents for asylum seekers, as well as received food as she waited to be reunited with her mother.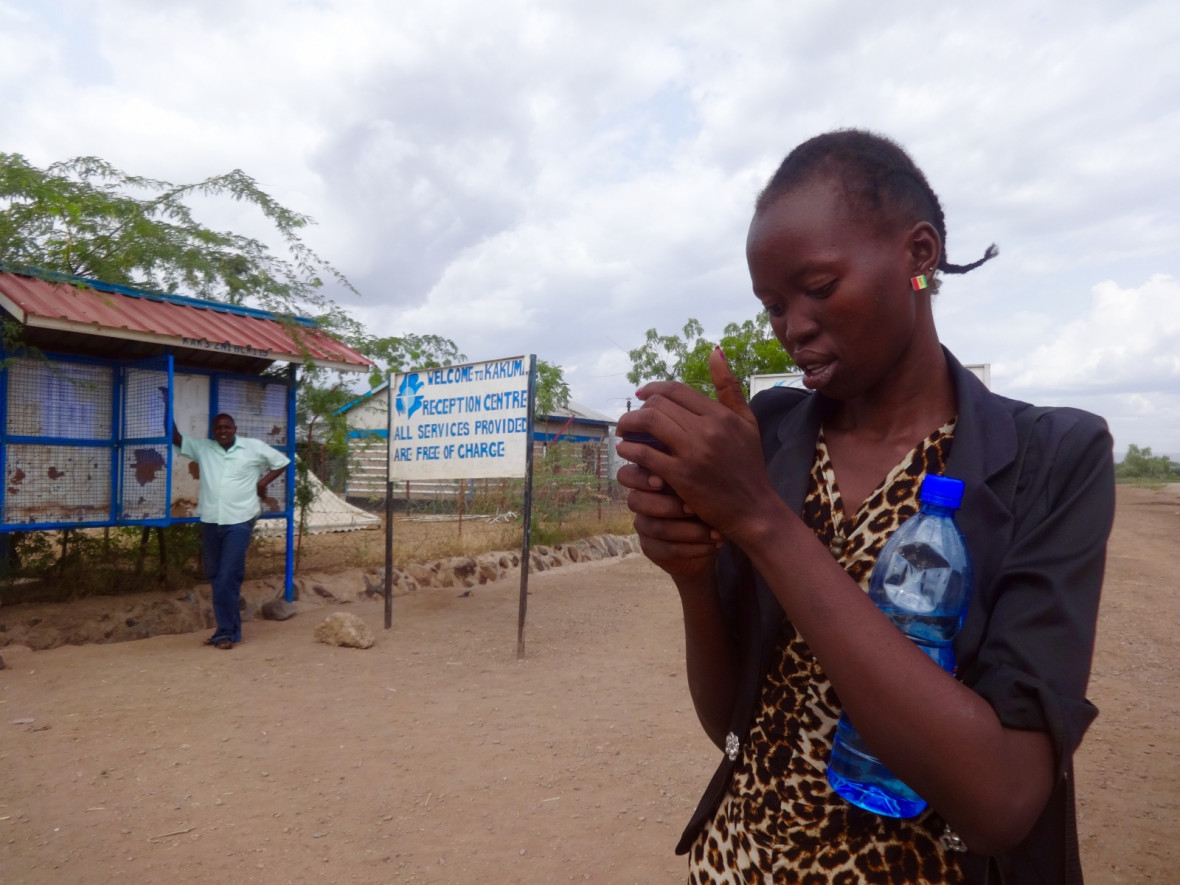 At the time of writing, a source on the ground told IBTimes UK that no other refugees had been processed for asylum at the Kenyan border. Randa said she considered herself "lucky". She now lives with her mother and siblings in Kakuma's Camp Three, known as Kakuma 3.