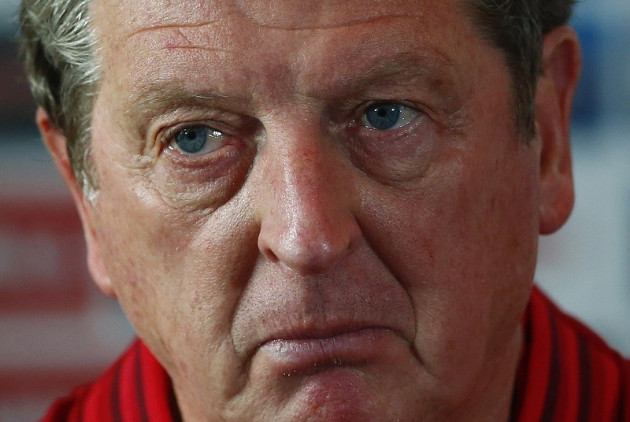 Campaigners against racism in football are demanding a probe in to why England boss Roy Hodgson called black player Andros Townsend a "monkey."
The row threatened to take the shine of England's success in qualifying for the World Cup in Brazil, next year.
Kick It Out have called on football chiefs to find out the full facts about the England manager's comment during half-time team talk at at Wembley in the match against Poland.
Chairman Lord Herman Ouseley told the Football Association (FA) that the anti-racism group had "concerns" about Hodgson telling players to "feed the monkey" during his team talk.
Hodgson has apologised publicly for the remark about Townsend, which he insisted was misinterpreted by someone inside the dressing room at the time who took offence.
A Kick It Out spokesman said: "The matter has been raised by the Chair, Lord Herman Ouseley, directly with The Football Association (FA), who acknowledges the apology made by Roy Hodgson, and now seeks an investigation to ascertain the full facts and ensure a similar situation does not arise again."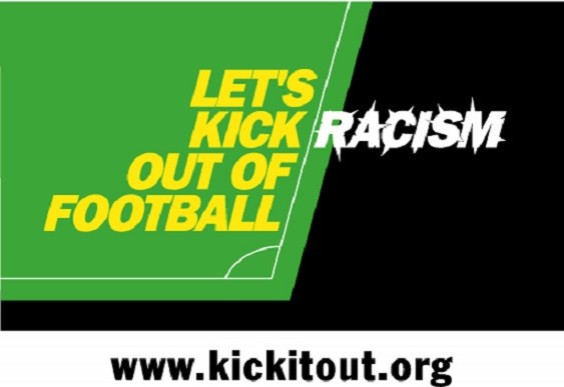 The FA refused to confirm or deny it had received Lord Ouseley's approach. A spokesman said: "We have no commented to make at this moment in time."
It is understood Hodgson was telling England players to give more passes to Townsend when he said "feed the monkey." The phrase is a gag from the NASA space agency about important members of a team who are vital to the success of an operation. It does have a derogatory meaning.
Townsend was not the player who took offence at the remark. Responding to the controversy, he said on Twitter: "I don't know what all this fuss is about. No offence was meant and none was taken! It's not even news worthy!"
Yet Hodgson had to meet twice with Townsend after making the remark to clarify what he had meant by it. Apologising publicly for the misunderstanding, Hodgson said: ""I would like to apologise if any offence has been caused by what I said at half-time.
"There was absolutely no intention on my part to say anything inappropriate. I made this clear straight away to Andros in the dressing room.
A racism storm was the last thing English football needed, after former skipper John Terry was stripped of the captaincy last year over remarks he made to Anton Ferdinand - brother of Terry's England team-mate Rio.
The latest episode came with England football fans on a high after booking a place at next year's World Cup and illustrates the national team's unfailing ability to work against itself.