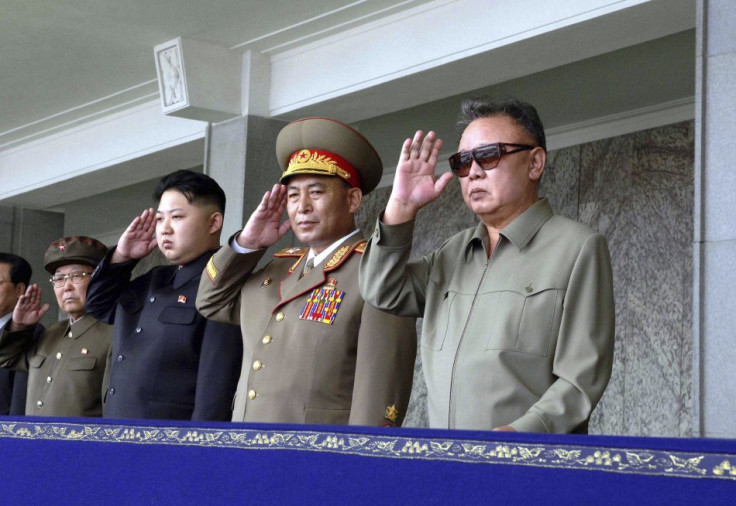 Kim Jong-un was named the "Great Successor" to his father Kim Jong-il Monday by the North Korean state media, but there is little background information on the man dubbed on BBC Radio 4 as a "known unknown".
North Korean officials report his birthdate as Jan. 8, 1984. He is the youngest of three brothers after Kim Jong-chul and Kim Jong-nam, who were born to a different mother. In the late 1990s, Jong-nam was considered to be the heir to Kim Jong-il but fell out of favour after he was caught trying to enter Japan on a fake passport to visit Tokyo Disneyland in 2001.
Jong-chul was not considered as potential leader after he was dubbed unmanly by his father.
Jong-un was educated in the English-speaking International School of Berne in Switzerland under a pseudonym, "Pak Chol". He was chaperoned by an older student at all times.
Throughout his time at school, classmates described Jong-un as relatively undistinguished apart from his competitive steak and a liking for basketball. Close friends say he carried photos of himself with NBA stars Kobe Bryant and Toni Kukoč, two of his favourite players.
Jong-un served as a "daejang" or general in the North Korean military.
He is also reported to have inherited his father's health problems, including diabetes and heart disease.