Ray J: Kim Kardashian's ex denies US Secret Service investigation for coming on to Malia Obama
Earlier in August, a source 'claimed' President Obama was incensed by the messages sent to the teen.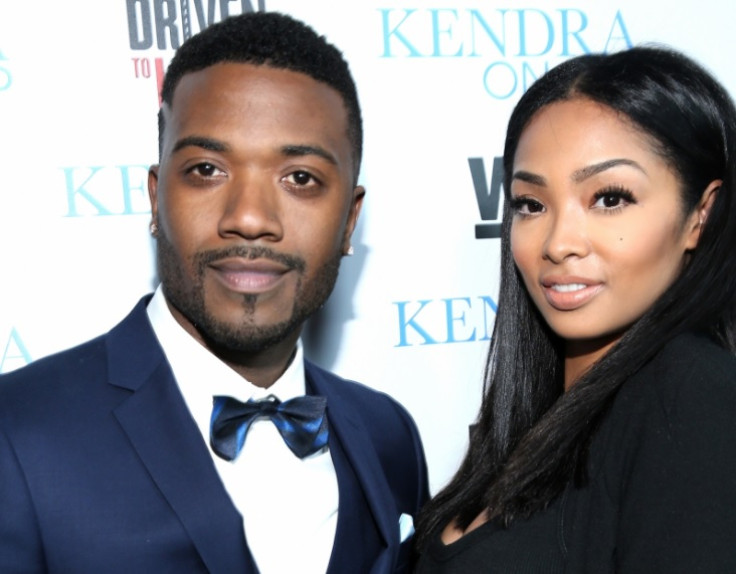 Ray J wants the world to know that he hasn't been sexting the president's 18-year-old daughter. The r'n'b singer, who will tie the knot with his fiancee Princess love on Friday ( 12 August), was forced to address rumours that he reached out to Malia Obama after reports began circulating online that he was being investigated by the US Secret Service.
Earlier in August, TMZ Hip Hop reported that the CIA's top internet security team had discovered that the reality TV star and Brandy's younger brother Ray J had tried to reach out to the First Daughter on the social media platform. The site also 'claimed' that President Obama was incensed by the messages he had sent the teen.
In a video message captioned "Had to address this", Kim Kardashian's sex-tape ex told his fans that he they shouldn't believe everything they read, insisting he was trying to stay positive as he prepared for the biggest day of his life.
He insisted that although he "never address[es] the BS" – he needed to set the record straight. "They saying I DM'd the president's daughter. Come on man why y'all always trying to bring me down? I'm positive, I'm getting married on Friday. What the hell would I be doing doing anything like that, anything reckless, anything stupid?
The Love & Hip Hop: Hollywood star continued: "Like please everything y'all read about me it ain't true. Let me be positive. Just let me be with my girl and I addressed this because I didn't want any of that dumb stuff coming up at the same time we trying to get married. I'm at the house, i got the bikes , I've got my friends, princess inside with her family, with her grandma with her mom. Its all love but all that extra sh*t please man. I aint on that!"
This is not the first time in recent weeks that the One Wish hitmaker has had to distance himself from drama. In June he vented his anger over Kanye West's Famous video, claiming that the rapper's decision to feature a waxwork of him was affecting his engagement to Princess Love. You may recalled that the Ray J and Kardashian's sex tape was leaked back in 2007 before started dating West. "Man, I'm just trying to stay positive. I'm engaged. My marriage is all messed up 'cause of craziness. I'm not part of nothing crazy," he told Entertainment Tonight.
© Copyright IBTimes 2023. All rights reserved.