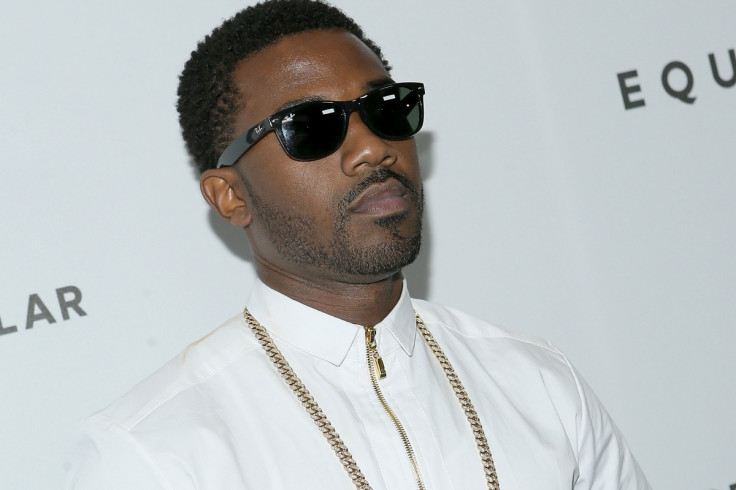 Days after Fox announced the US version of My Kitchen Rules, contestants of the cooking show are already engaging in a war of words. R&B recording artist Ray J has reportedly accused singer Naomi Judd of making disturbing comments about her co-contestants.
The 35-year-old record producer said that he felt "uncomfortable" after reports claimed that Judd was not happy with her co-contestants. He took to Instagram and termed the news as "disturbing" and said that earlier he was excited and "happy to be part of the show".
However, the rapper later deleted the video from his social media account but TMZ retrieved it. The news outlet earlier reported that Judd did not want to be part of the show after learning about the identity of her co-contestants.
Ray J, Brandi Glanville, Andrew 'Dice' Clay and NSYNC member Lance Bass are the other participants of the eight-episode unscripted reality TV show.
According to the website, Judd said Glanville's from "one of those tawdry Housewives shows", Ray J's a "bad boy" and Dice "a no holds barred comedian". Naomi will cook along her husband Larry Strickland in the competition while the Love And Hip Hop star will have his sister Brandy by his side while making a delectable dinner for his competitors.
Judged by professional chefs Curtis Stone and Cat Cora, the show is the American version of the hugely popular Australian cooking reality show with the same name and will be aired on Fox. The only difference being the show will feature celebrity contestants, unlike the Australian version.
With the on-going fights, it will be interesting to see how the participants would manage to impress each other and the judges on the show.
Fox is yet to announce the premiere date for the show.