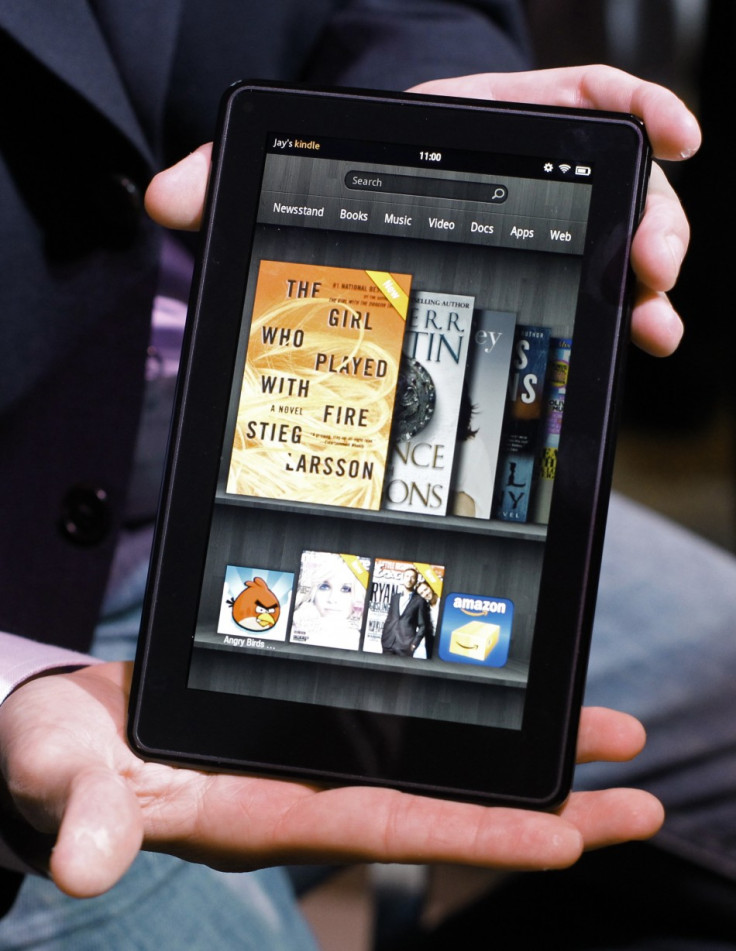 Amazon has announced that its Kindle Fire tablet will have access to a catalogue of thousands of Android applications and games when it goes on sale in the US on November 15.
Apps available from launch include Twitter, Facebook, LinkedIn, news apps such as Bloomberg and Pulse, and games including Angry Birds, Plants vs Zombies, Doodle Jump, Fruit Ninja and titles from EA and more.
Although the Kindle Fire runs the Android operating system, it has an Amazon-branded user interface (UI) on top, so the Android UI is not actually accessible - but this does mean the Fire can run Android apps and games.
Apps will be sold and distributed from Amazon's store on the Kindle Fire itself and the Guardian reports that Amazon promises to continue its daily free app promotions from its Android Appstore.
Kindle vice president Dave Limp said in a statement: "We started talking to app developers everywhere the day we introduced Kindle Fire, and the response has been overwhelming."
The hugely positive response to the Fire saw Amazon rush to produce a million extra units to meet pre-order demands after the $199 tablet was announced in October.
Limp added: "In addition to over 18 million movies, TV shows, songs, books and magazines from Amazon, we are excited to offer customers thousands of apps and games to choose from on Kindle Fore - from Pandora and Rhapsody to Facebook and Twitter to Netflix, as well as popular games from EA, Zynga and many other top game developers."
The Kindle Fire will be available in the US from November 15, but sadly for us Brits a UK release has been not confirmed. The original Kindle ebook reader was US-only, and the Kindle brand only made its way to the UK and Europe when the second generation model was launched.
We may well see a similar situation with the Kindle Fire, where the first generation tests the market, before an updated second generation model is given an international launch.