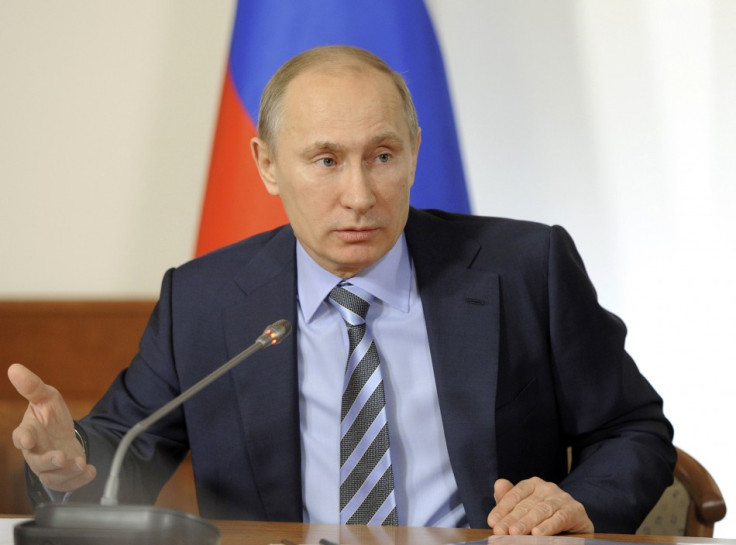 Russia's government has shifted Prime Minister Vladimir Putin's aide Vladislav Surkov to the position of the deputy prime minister in charge of economic administration in a move seen as sacrificing a Putin loyalist.
Vyacheslav Volodin, a former lawyer from Putin's United Russia party, has replaced Surkov. Anton Vaino, a former diplomat, has been appointed Putin's chief of staff.
In his previous role, Surkov was seen as a key player in Putin's political team. Surkov suggested that he had been sacrificed to placate the new mood in the country, where Putin is facing the most serious challenge in his 12 years in power, the Washington Post said.
Surkov has been working for the Putin government since 1999. In September, Russian billionaire businessman Mikhail Prokhorov called Surkov the Kremlin's chief "puppet master" and demanded his removal. Prokhorov said he would contest next year's presidential polls.
Putin has again rejected calls to reassess the election results. Protests have been going on over alleged vote-rigging in the December 4 parliamentary elections.
President Dimitry Medvedev's reforms of the political system have suggested that the Kremlin is taking the protests seriously but critics say they do not go far enough.
Putin suggested that Russians need "nationwide psychotherapy" hinting at more government control over television and the internet.
"Putin is the one who urgently needs psychotherapy," an opposition blogger said.
"This is democracy Putin-style - psychotherapy for society with the help of the media and all are happy and sure about tomorrow."