Kylie Minogue breaks down on Desert Island Discs remembering former partner Michael Hutchence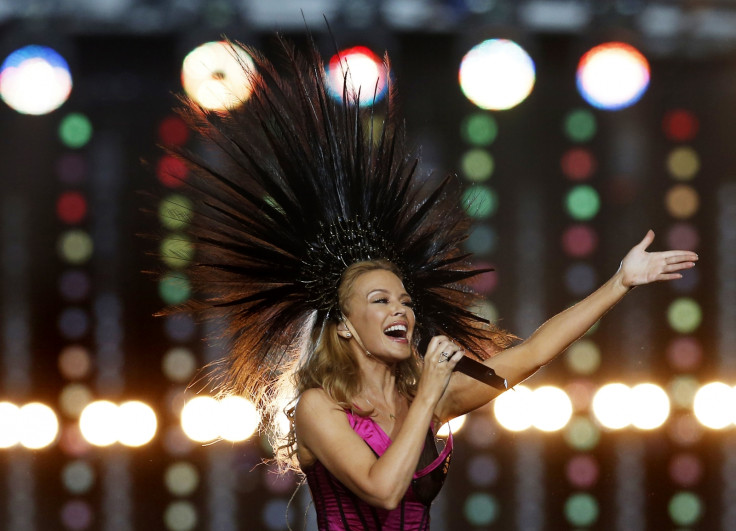 Aussie pop icon Kylie Minogue broke down in tears as she recalled former boyfriend Michael Hutchence, the INXS frontman who was found hanged in a Sydney hotel room in 1997. Kylie also spoke of her battle with breast cancer and how she became a successful singer after starting out as an actor on Neighbours – partly because of Hutchence.
"Professionally, he was so supportive," Minogue told presenter Kirsty Young. "Someone called me 'the singing budgie' in Australia as a knock, so I did this warm-up gig and we said, 'It's the singing budgie, take that, own it and go out.' We did this little gig and I was so inexperienced at doing live performance. I feel my career is backwards. I started successful then I had to learn everything in front of everyone.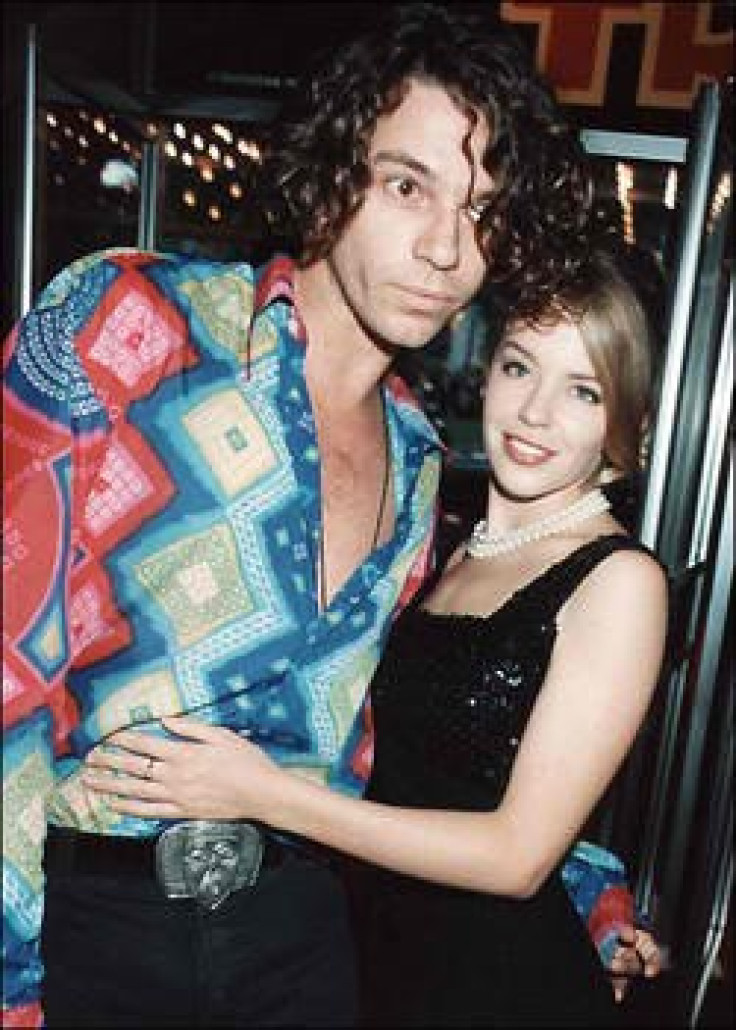 Kylie had a high-profile relationship with late frontman after her break-up with "Neighbours" co-star Jason Donovan in 1989.
Tumblr
"I mean he was uber, uber famous. He's an icon already. And he was in the middle of the audience, just gazing up at me, and just willing me – willing me with all of his heart and his love to do well, and he believed in me. And it was at a time when so many people didn't. It's getting me very emotional."
Kylie and Hutchence dated for several years and remained friends up to his death in 1997. She picked "Need You Tonight" as one of her chosen tracks along with a photo album as her desert island luxury and a Ray Mears survival book.
Speaking about her breast cancer scare Kylie said: "It was intense and some of it is a blur. I remember I decided quickly that I had to say what was going on. I had been walking around Melbourne with my brother and then boyfriend, and didn't know what planet I was on. We were stunned. Then there were all the meetings with the specialists. It was also especially hard for my parents."
Kylie – sister of former X Factor judge Danii – also chose a track of her current beau, the actor Joshua Sasse, reciting poetry, saying that after a 30-year career she was now ready to go a bit slower in life and might like to start a family. "Who knows if family is on any of my horizons, I don't know," she said. "But if that were to happen, that would be incredible."
© Copyright IBTimes 2023. All rights reserved.