Kylie Minogue Quits The Voice UK After One Series
Kylie Minogue: 'I absolutely loved my time on the show'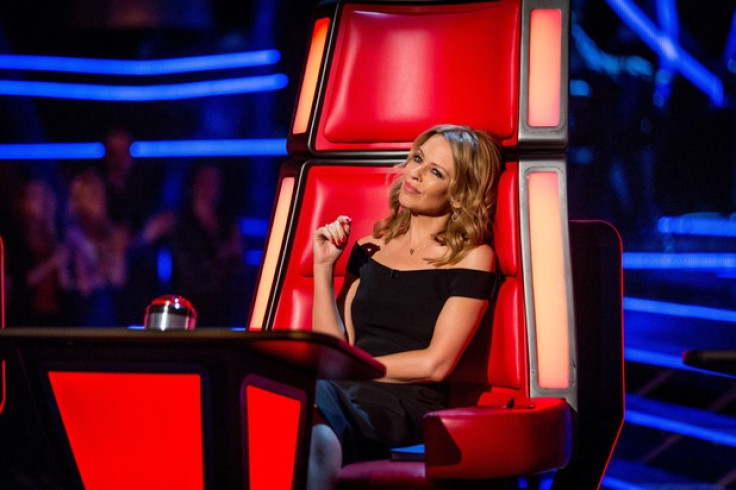 Kylie Minogue has quit The Voice UK after one series.
The Australian singer replaced Jessie J on the third series of the reality TV singing contest.
Proving popular with the audience, the 45-year-old is credited with boosting viewing figures of the flagging show.
The pop star joined the panel, comprising veteran coaches Will.i.am and Sir Tom Jones and fellow newcomer to the show, Kaiser Chiefs frontman Ricky Wilson.
However, Minogue revealed that the commitment to her forthcoming Kiss Me Once tour meant it was not possible to continue as a judge on the show.
Writing on her Facebook page she said: "Hi Lovers, thanks to all of you for your incredible support throughout this past season of The Voice UK.
"I'm sad to say that, due to the timing of my European tour, I won't be back for Season 4. I absolutely loved my time on the show, and I'll miss all of the incredible people who were a part of my experience.
"I hope to see you all on my Kiss Me Once tour, and wish continued success to everyone at The Voice!'
Writing to her Twitter followers she explained: "#Lovers, due to timing of my tour I won't be back next season for The Voice UK. Thanks to all who supported! Hope to see you on my KMO tour!"
The Voice producer Moira Ross said of Minogue's exit from the show: "Kylie has brought her own very special magic to The Voice UK and we have loved having her on the show. We wish her well for her tour and hope to welcome her back in the future."
While the Spinning Around singer performed on the final night with her act Jamie Johnson, but it was Will.i.am's act Jermain Jackman who finally took the crown of The Voice UK winner.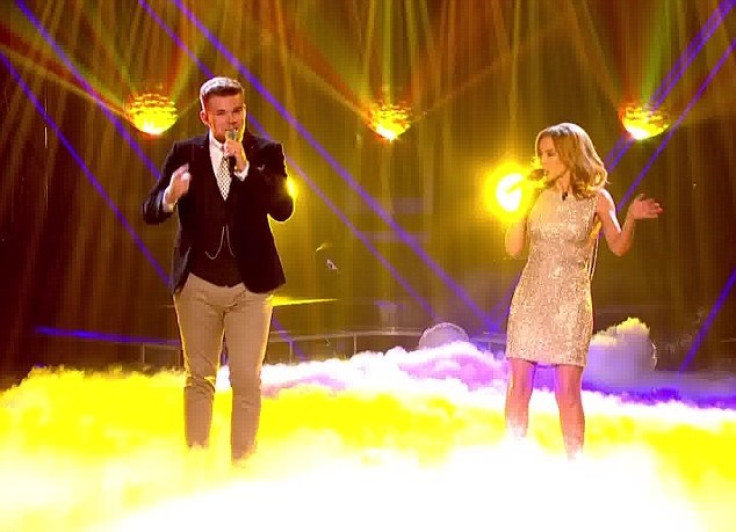 While Minogue's arrival on the show boosted viewing figures by 2 million during the blind auditions, the final of the UK show earned the lowest ratings to date - averaging 6.6 million viewers across its two hours, down over 600,000 viewers on last year's figure of 7.2 million and 2012′s 7.1 million.
The singer, whose sister Danni Minogue has regularly appeared as a judge on The X Factor, surprised fans with her decision to appear on the TV show.
She revealed that it was Will.i.am who convinced her the experience would be a positive one.
"The producers told me all the statistics about how being on the show would boost my record sales, but I'd heard it all before. I said, "That's great, but my question is to Will – how has the experience of being a coach on The Voice impacted on you?"
© Copyright IBTimes 2023. All rights reserved.