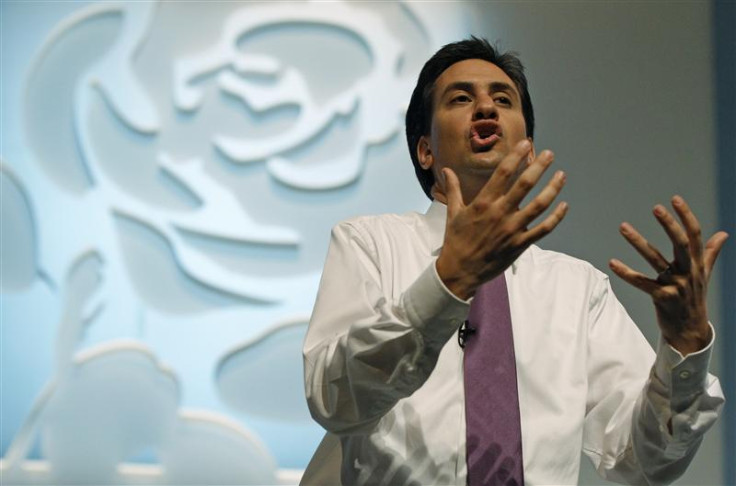 The Labour Party has asked 10,000 activists to campaign for its new "plan for jobs".
The five-point plan was initially set out by the shadow chancellor, Ed Balls, during the conference season.
The leader of the party, Ed Miliband, declared in the Commons that he was committed to saving the "lost generation" by creating 100,000 jobs for young people.
The initiative will be funded by a £2 billion tax on bank bonuses in a policy that would be popular with many Labour supporters across the country, many of whom struggle on minimum wages.
The Prime Minister, David Cameron, criticised Mr Miliband for using the same tax for nine other initiatives, including policies on education and health.
But Mr Miliband said that youth unemployment, which has now risen to over one million, is a priority.
As the political calendar heads towards the "Autumn Statement", Mr Miliband also has project finance plans for schools, roads and transport links - an initiative to bring the UK in line with other strong economies of the world, such as China and India.
Labour is also committed to reversing January's damaging VAT rise, one of the reasons why inflation ran so high, as well as a one-year cut in VAT to 5 percent to encourage home owners to invest in their properties.
Mr Miliband has also set out plans to introduce a one-year national insurance tax break aimed at small businesses which take on extra workers, promoting both employment and job creation.