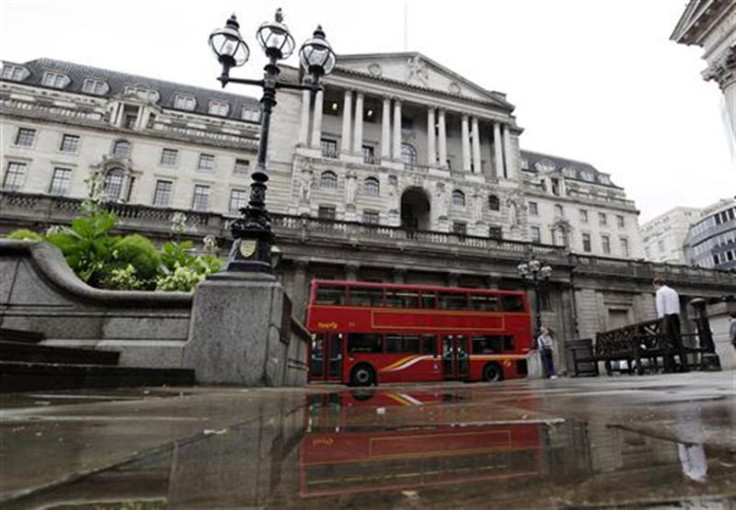 Labour has launched a stinging attack on the Conservative-led coalition's economic policy following the release of figures for the the last quarter of 2011 that showed growth was down to 0.1 percent.
The stats, released by the independent National Institute of Economic and Social Research, suggest that the economy in 2011 expanded by half the rate of the growth expected in 2010.
Chris Leslie, Labour's shadow treasury minister, said: "Our recovery was choked off well before the recent eurozone crisis but if the government refuses to take urgent action to get our economy moving again, then I fear this stagnant growth is set to continue into 2012."
Labour, which has launched a campaign to make "Britain fairer in tough times", has been critical of making cuts too hard and too fast.
"This is bad news for families, businesses and for the deficit too. The government has already admitted that slow growth and higher unemployment means it is set to borrow a staggering £158 billion more than planned," said Leslie.
"This is wasteful extra borrowing to pay for failure and a bigger dole bill, rather than to support the economy at a difficult time and help get people back to work."
Shadow business secretary Chuka Umunna has said that a new Labour government would crack down on top executive pay.
Leslie said: "Of course we need tough decisions on tax and spending cuts but to successfully get the deficit down we also need to get our economy moving again, get people off benefits and into work and build a better economy for the future."