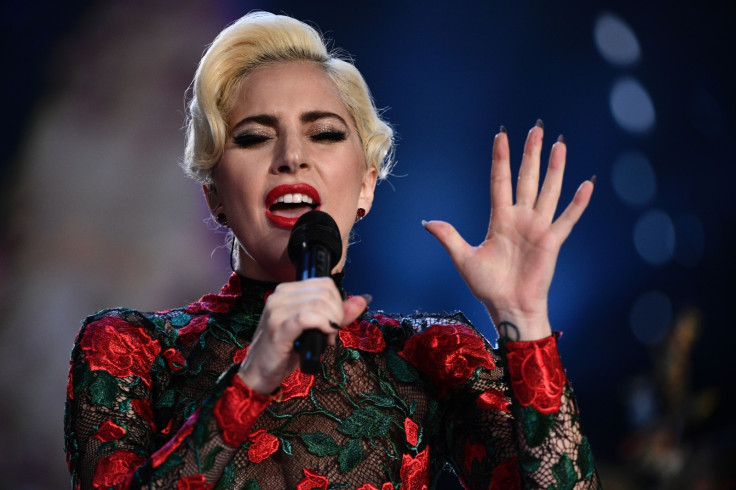 Lady Gaga sent her Little Monsters into an excited frenzy last night (4 December) as she performed on The X Factor's semi-final. Ditching the gimmicks and exaggerated stage props, the 30-year-old stripped it back to sing her latest single Million Reasons and viewers were impressed with the singer's minimalist approach.
Initially emerging as a silhouette against a backdrop of smoke, Gaga proceeded to belt out the guitar-led ballad while throwing her hat into the audience and ripping off her bejewelled, tasselled leather jacket. The performance was even more monumental given that Gaga was the last guest performer at London's Fountain Studios before it is demolished.
Reacting to Gaga's performance, one viewer commented on Twitter: "Lady Gaga looks so different and quite mellow for her but she's great," while another said: "Your new layout rocks, and so did your X Factor performance."
Praising Gaga's live rendition of the Joanne album track, another commented: "Ahh @ladygaga was so amazing on #xfactoruk tonight! Will 100% be seeing her live on her next tour no matter what!!" while another said: "Watching X Factor on catch up. What a talented woman she is and I have a million reasons backing that up!"
Gaga's X Factor appearance came just a few days after the Perfect Illusion hitmaker performed an intimate gig for a select group of fans on the roof of White City's Westfield Shopping Centre. The American Horror Story actress treated the audience to some of her most famous tracks, including a piano-led remix of Bad Romance.
In an emotional speech, Gaga also told the crowd: "Money has been put on a pedestal, beauty has been put on a pedestal, celebrity has been put on a pedestal. I have travelled the world and seen the happiest people in the poorest parts of the world. Their values are intact."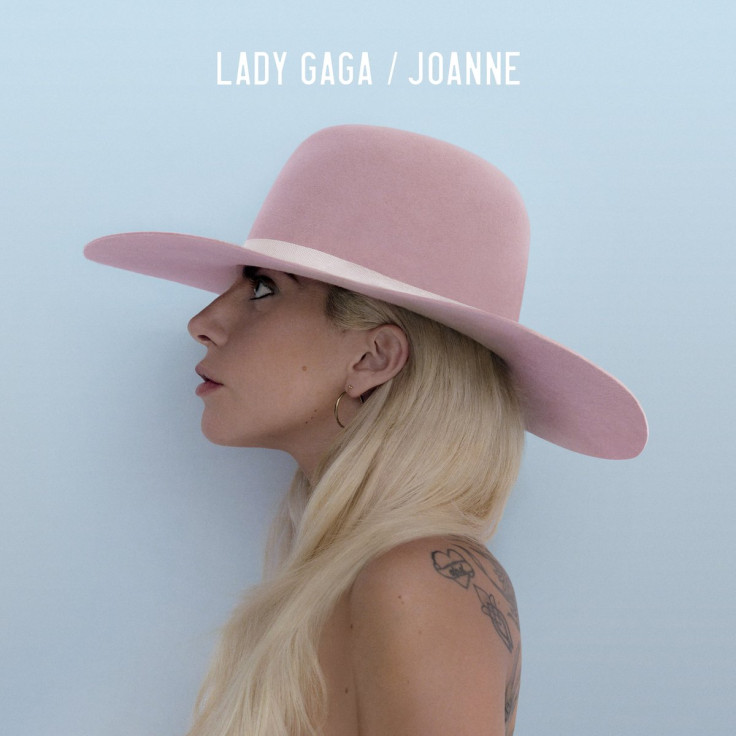 She added: "In the richest homes I meet the saddest and most depressed people. With this album I wanted to remind the whole world and my fans that the most important things are love and kindness. Kindness is what will create harmony, not celebrity and not fame."
Gaga released Joanne, her fourth studio album, in October and topped the US Billboard Hot 100 chart while peaking at number three in the UK. The X Factor 2016 finale kicks off on Saturday 10 December with Matt Terry, Sara Aalto and 5 After Midnight going head-to-head.
Watch Lady Gaga's X Factor performance: