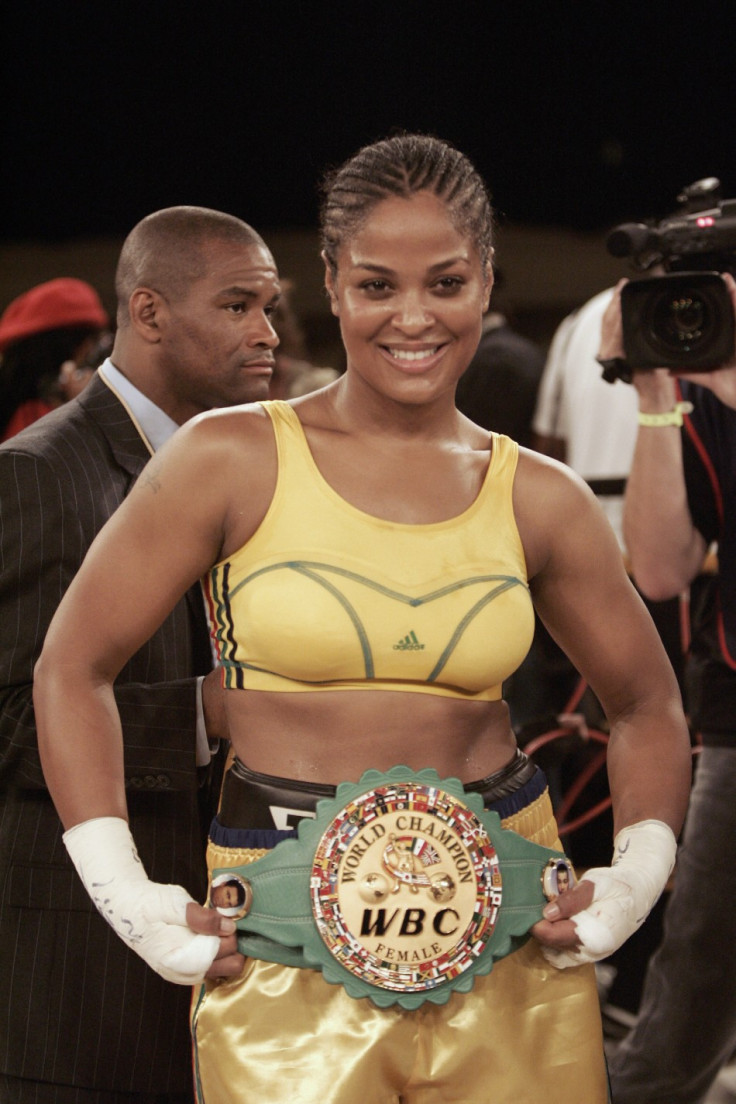 Ahead of his 2 May clash with Manny Pacquiao in Las Vegas, Floyd Mayweather has continued to boldly claim to be the greatest boxer of all time. But despite being an undefeated five-division world champion with ten world titles under his belt, there is one person that doesn't feel he has earned that status.
Laila Ali, the daughter of legendary boxer Mohammad Ali, has said that just because he believes he is better than her father, doesn't make it true.
Speaking to TMZ, the retired undefeated Super Middleweight Champion said that while she encourages Mayweather to see himself as "the greatest", the reality is very different.
"At the end of the day there is nothing wrong with feeling that way about yourself as a fighter but it doesn't make it true," she explained.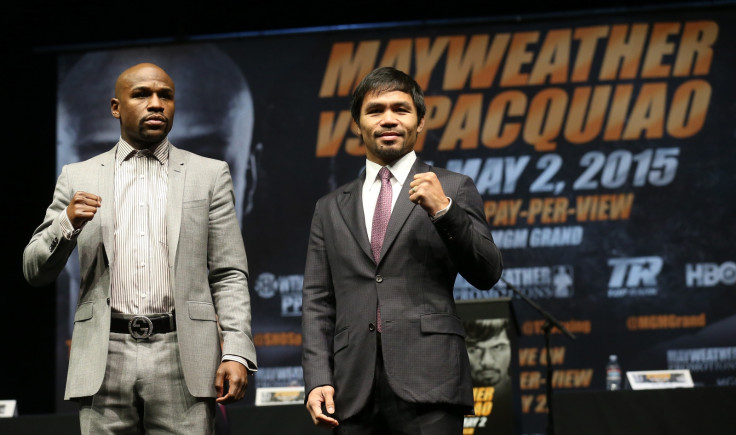 Earlier in April, Mayweather boasted that he had surpassed Muhammad Ali's level of success.
He told ESPN: "No disrespect to Muhammad Ali, but he did it in one division. Ali lost to a fighter with seven fights (on his record, Leon Spinks), but he's still known as 'The Greatest'. That's what he put out there. It is what it is."
Asked if it was just "pre-fight arrogance," Ali said "No he really feels that way and that ok you're supposed to feel that way about yourself."
Meanwhile, Ali, who recently made her debut on Premier Boxing Champions as Keith Thurman took on Robert Guerrero the MGM Grand Garden Arena in Las Vegas, has also shut down speculation that she may one day take on MMA Ronda Rousey in the ring.
"I am a boxer not a UFC fighter," she said "I am retired. She is not in my fight class. Never was and never will be."