Frank Lampard consulted Landon Donovan regarding a potential move to the MLS before signing a new one-year contract extension with Chelsea.
Less than 24 hours after beating Benfica in the Europa League final, Lampard ended a long-running saga by putting pen to paper on a 12-month extension to remain at Stamford Bridge.
The England international was heavily linked with a move to LA Galaxy, the former home of David Beckham, prior to signing the new Chelsea deal and Donovan, who spent two spells on loan at Everton, admits he spoke to Lampard about life state-side.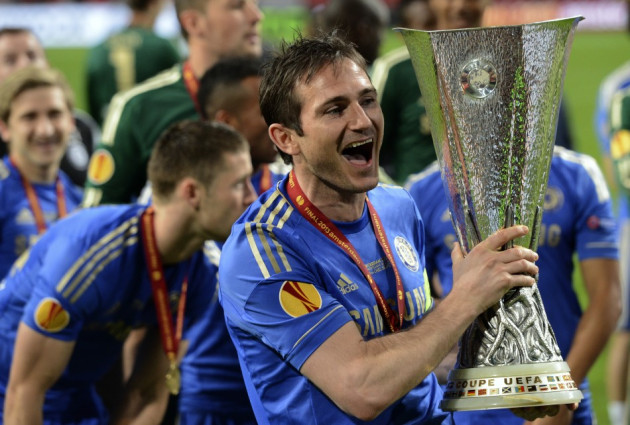 "We spoke a couple of times," Donovan told Goal.com.
"He was still clearly on the deciding phase when we spoke. I think he would love it here."
"We all want a player of Frank's ability on our team but we understand that these things are fluid," he added.
"When they told us that Robbie [Keane] was coming, we were like: 'Yeah, right'. When they told us about David [Beckham] coming, we were like: 'Yeah, right, it's not going to happen'."
With Chelsea seemingly ready to allow Lampard to leave the club this summer, the sudden U-turn points towards Jose Mourinho potentially returning to the helm.
The Portuguese boss will find Chelsea in finer fettle than when he left them in 2007, with interim boss Rafa Benitez having laid the foundations ahead of a possible tilt at the Premier League title.
"There's no way he'll come back and rest on any laurels or rest on anything that happened before," Lampard added.
"With him at the helm we are going to give it a great go."
"I certainly think he can because he is a workaholic. He's got desire.
"It is not confirmed yet [but] the idea of working with him is brilliant. His talent and ability as a manager for me is the best - certainly the best I've worked with
"I think he will take the club on again. He has shown it with Porto, with us, Inter Milan and Real Madrid."