Nasa astronaut Eugene Cernan, who was part of the Apollo 17 mission, has died at the age of 82. "We are saddened by the loss of retired NASA astronaut Gene Cernan, the last man to walk on the moon," said NASA in a statement.
Cernan was part of the last flight bringing humans to the moon, aboard Apollo 17, which touched down on its surface in 1972. He became known as 'the last man on the moon' because he was the final astronaut to climb back into Apollo Lunar Module.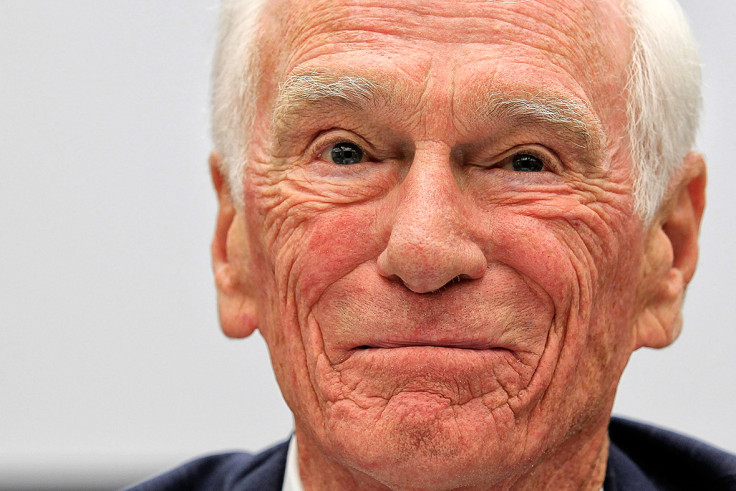 The astronaut, who was better known as Gene, was born in Chicago on 14 March 1934 and began his career at Purdue University before joining the Naval Reserves Officer Training Corps (NROTC) programme.
After clocking over 5,000 flying hours, Cernan was picked for an elite squad of 14 astronauts to take part in Nasa's Gemini IX mission in 1963. During the three-day mission, he gained the honour of being the second American to walk in space, clocking up two hours and ten minutes outside the spacecraft.
His first opportunity was marked by tragedy as the original crew of Gemini 9 were killed in a plane crash, which caused Cernan to move from backup astronaut to flight crew.
He was made spacecraft commander on his third and most famous space mission on Apollo 17, the final manned mission to the moon by the US. It was the longest manned lunar landing flight and the longest stretch of time in lunar orbit.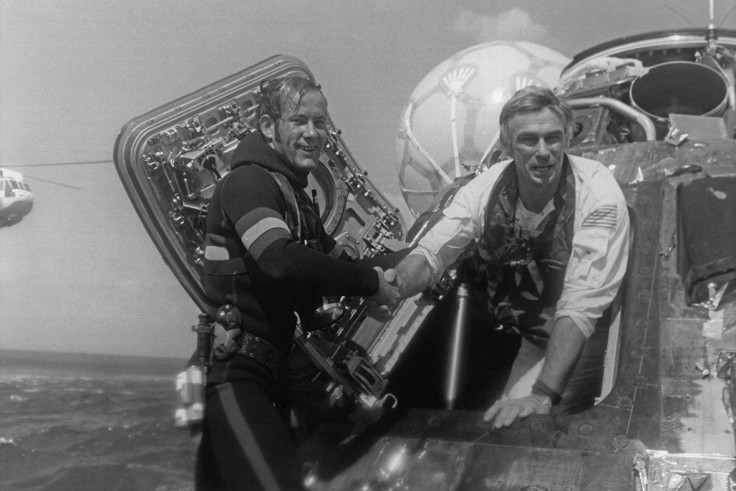 "Dream the impossible – and go out and make it happen. I walked on the moon. What can't you do?" were the final words spoken by Cernan in a documentary film made about him, The Last Man on the Moon.
Although Cernan is believed to have prepared a long speech for when he left the moon, it seems a briefer farewell was in order during actual preparations for returning to Earth. According to Apollo 7 astronaut Walter Cunningham, in his book The All-American Boys, Cernan's final words on the moon were: "Let's get this mother out of here."