For the fourth week running, The Last of Us leads the UK gaming charts leaving games such as Call of Duty, FIFA 13 and Tomb Raider behind.
Produced by Naughty Dog productions, the game is the first one to command such a lead in 2013, according to Latest News Explorer website. The game's success is despite the sales of Sony PlayStation 3 falling by 46%.
Before The Last of Us, games such as BioShock Infinite and Dead Island: Riptide held the record leading for three weeks continuously on the UK gaming charts.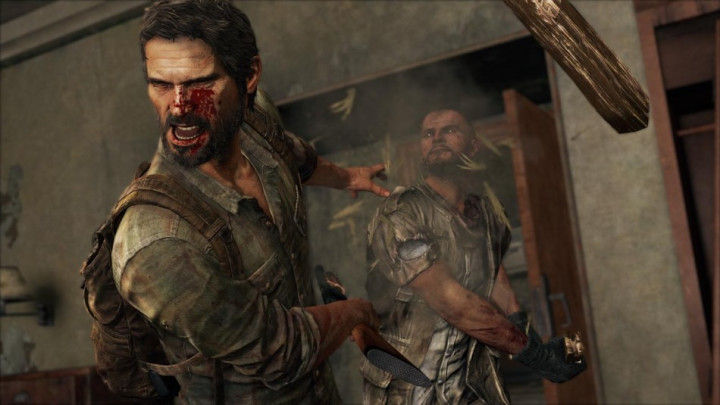 Like last week, The Last of Us, Minecraft (Xbox 360 edition) are the only ones which have maintained their top two positions.
FIFA 13 and Animal Crossing: New Leaf have swapped places from last week and are currently at the third and fourth positions this wee
Assassin's Creed 3 made a remarkable improvement from the previous week's eighth spot to this week's fifth followed by Tomb Raider, Call of Duty: Black Ops 2, The Sims 3, Deadpool and Far Cry 3 on sixth, seventh, eighth, ninth and tenth spots respectively.
Ubisoft's Far Cry 3 is a new entrant with Company of Heroes 2 signing off from the top ten.
The Last of Us has high-end graphics and animations delivered by its own native game engine. The game's close combat animations are detailed and gives a realistic feel to the game. The game's two chief characters, Joel, 14, and Ellie, save themselves from zombie-like half humans infected by an outbreak of Cordyceps fungus.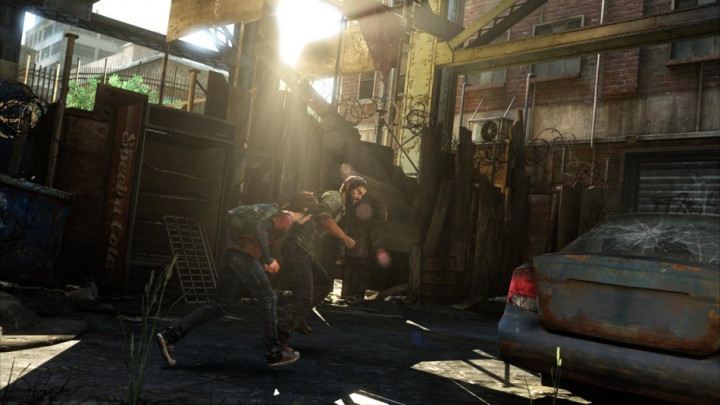 The Last of Us includes brutal killing of people regardless of the weapons used. One can use a wide range of weapons such as iron rods, pipes, glass bottles, pistols and knives in order to stay alive.
The open world game carries a horror theme with fungus-infected buildings and roads. The blood stains on the walls and surprise appearances of infected humans add to the theme of the game.
The game is a Sony PlayStation 3 exclusive and is available for £37.98 from the PlayStation store.