Brilliant Laura Trott triumphed in the women's omnium at Rio 2016 to become the first British female athlete ever to win four Olympic gold medals. The decorated cyclist, defending the title she claimed on home soil four years ago, dominated the six-discipline event in style and sealed victory in a usually frantic points race that represented more of a procession.
Trott, who also helped to defend world-record breaking Team GB's team pursuit crown last week, came into day two of the omnium boasting an eight-point advantage over Jolien D'Hoore of Belgium after finishing second in the scratch race and winning both the individual pursuit and the elimination race.
She continued her fine form by clocking a second-fastest time of 35.253 in the time trial and a blistering flying lap of 13.708.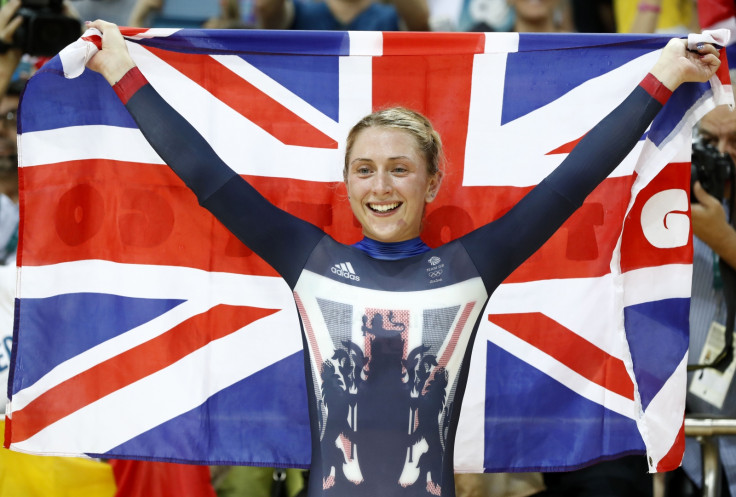 Leading by 24 points heading into the final race, she rode fantastically once again to take her final tally to 230. Sarah Hammer of the United States sprinted to claim a fourth Olympic silver and D'Hoore had to settle for bronze.
Speaking to the BBC after winning GB's 18th gold in Rio, an understandably emotional Trott said: "I can't believe it. I don't want to cry. I did not expect that at all. I am so happy that it came together and can't thank everyone at home that you don't see enough.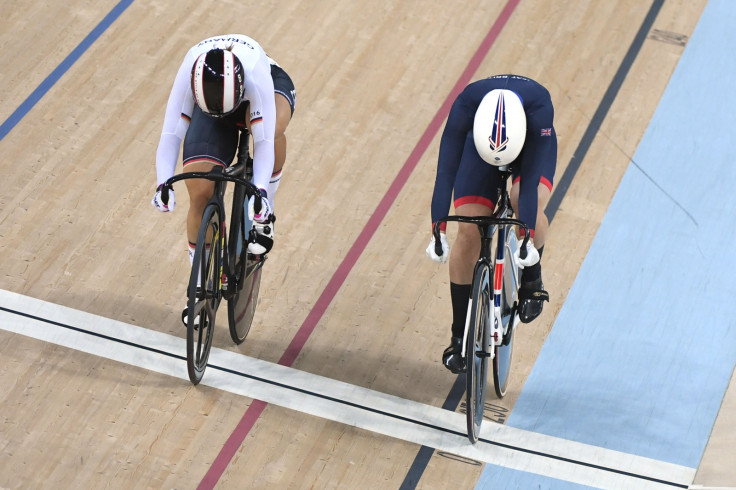 "They really help me and I couldn't have done it without everyone, especially Paul Manning my coach. He puts up with me on a daily basis and today I am literally over the moon. You think of people like Sir Chris Hoy who have come and done it time and again, to repeat my success I can't explain I am so, so, happy."
In the women's sprint, Becky James added another silver medal to her collection after being narrowly outlasted by Germany's seven-time world champion Kristina Vogel in a desperately close finish to the second round of their final. Former heptathlete Katy Marchant had already taken bronze by beating Elis Ligtlee of the Netherlands 2-0.