A 28-year-old UK man has been arrested and charged with hacking into multiple high-profile US military and government networks causing millions of dollars' worth of damage.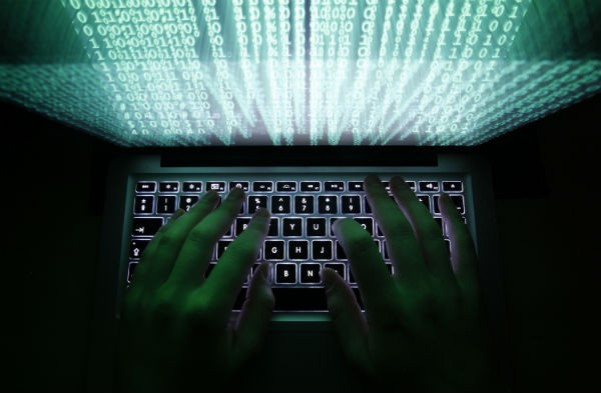 Lauri Love of Stradishall, England has been arrested and charged with hacking into computer systems belonging to the US Army, Nasa, the Environmental Protection Agency and other agencies at huge cost to the federal government.
Love and his partners stole information about government employees, including military service members, since at least October 2012 by hacking into government networks and leaving behind "back doors" through which they could return to get data, a grand jury in New Jersey said in an indictment.
The government said the purpose was "to disrupt the operations and infrastructure" of the federal government. The indictment does not accuse Love of selling information or doing anything else with it for financial gain.
UK arrest
Love was arrested Friday by the Cyber Crime Unit of the UK's National Crime Agency at his home in Stradishall, which is about 70 miles north of London.
He's accused of working with two co-conspirators in Australia and one in Sweden, none of whom have been charged. Their names were not disclosed in the court filing that was made public Monday.
"According to the indictment, Lauri Love and conspirators hacked into thousands of networks, including many belonging to the United States military and other government agencies," the US attorney for New Jersey, Paul Fishman, stated. "As part of their alleged scheme, they stole military data and personal identifying information belonging to servicemen and women. Such conduct endangers the security of our country and is an affront to those who serve."
Vulnerable
The indicment says that between October 2012 and earlier this month, Love worked with his co-conspirators to scan the internet using an automated process to identify computer systems vulnerable to cyber-attacks.
Love and his partners would use the well-known IRC chat rooms to communicate with Love identifying himself online variously as: nsh, route and peace.
The indictment includes pieces of instant message conversations that Love allegedly had with his partners.
In one, he seems to brag about infiltrating Nasa networks: "ahaha, we owning lots of nasa sites," he said, according to the government. In another exchange, he marvels at the information the group has accessed, writing "this ... stuff is really sensitive," according to prosecutors.
Love was charged in New Jersey because he allegedly used a server in Parsippany. He also faces federal charges in Virginia for other alleged intrusions.