Leaked emails Embarrass Theresa May Over Border Security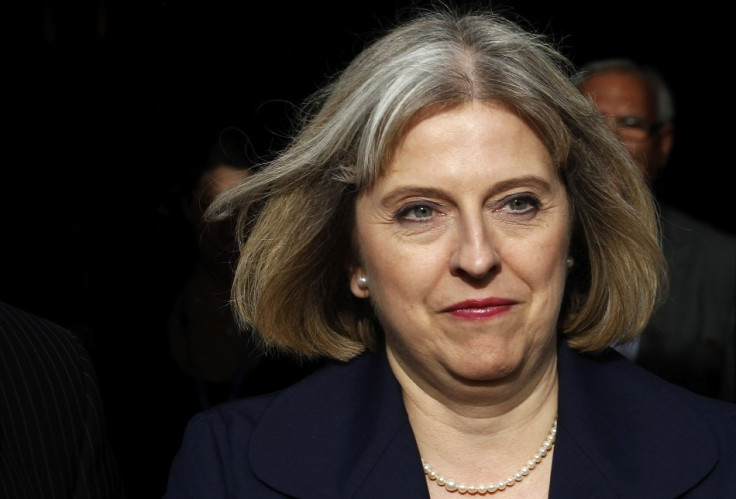 The Home Secretary, Theresa May, was under increasing pressure today as leaked emails and memos confirmed that she had relaxed border controls without telling the prime minster, cabinet or parliament.
Concerned MPs questioned Mrs May during the Home Affairs Select Committee tn why she initiated the "pilot" in the first place and to what extent she knew that the border checks that been relaxed even further by the head of the UKBA, Brodie Clark.
Although yesterday she was quick to blame Brodie for the mishap Mrs May's initial decision to allow under 18s to pass without checks against the warning index, and to not carry out full biometric checks on EU passport holders, came under fire.
In response to a question on allowing people into the UK, who had knowingly committed crimes, without the checks, May said: "Obviously we are concerned to stop the terrible crime of human trafficking, but we told officers that it was up to their discretion if they wanted to check the individuals."
This pilot, which initially ran for six weeks, was then extended by a further six weeks when Clark "went beyond protocol" by widening the relaxation of the rules to non-EU immigrants.
May said that it was this "widening of the rules" that was a security risk to the UK which is why she took immediate measures to authorise three inquiries into the matter.
A leaked email, however, it suggested that any changes made to such a pilot scheme would have been run via the Home Office, and that when Mrs May had extended the pilot scheme the committee questioned why she didn't take note then that the border rules had been changed.
Yesterday, the Home Secretary admitted that she had no idea of how many immigrants had been let in.
Mrs May said she had initially introduced the pilot to "increase security" by focusing more on other potential risks.
© Copyright IBTimes 2023. All rights reserved.