After an extra second was added to the clock on Saturday midnight to align it with the earth's rotation schedule, some of the popular websites have faced technical difficulties. LinkedIn, Foursquare, Reddit, Mozilla and Gawker sites have faced technical issues, according to Mashable. The leap second was added to the last minute of 30 June, Coordinated Universal Time (UTC). It is an adjustment made in order to keep up with earth's rotation.
"Because the earth is slowing down, time on the clock gets a little ahead of the time told by the sun, so we have to delay the clocks by adding an extra second," the National Measurement Institute's Bruce Warrington said, according to The Sydney Morning Herald. "If we don't make the correction, the sunrise and sunset times drift against the time on the clock. If you wait long enough, sunrise is at midnight," said Warrington.
According to reports, Reddit claims that it had Java and Cassandra issues, while the Gawker's entire website was down for about 45 minutes. Reddit posted a tweet saying: "We are having some Java/Cassandra issues related to the leap second at 5pm PST. We're working as quickly as we can to restore service."
Eric Ziegenhorn, a site reliability engineer with Mozilla posted a bug report saying: "Java is choking on leap second. Servers running java apps such as Hadoop and ElasticSearch and java don't appear to be working. We believe this is related to the leap second happening tonight because it happened at midnight GMT," explains Ziegenhorn.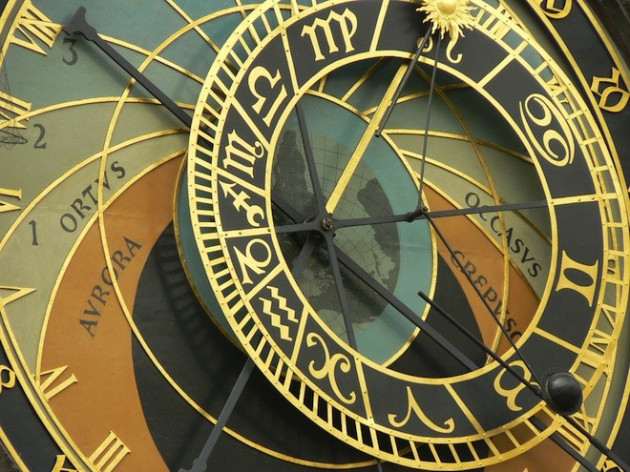 The computing systems use the Network Time Protocol (NTP) in order to keep them in step with the world's atomic clocks, and do not know to handle the situation when an extra second is added to the clock, according to Wired. According to Wired, Gawker has responded saying it experienced the leap bug problem with the Java-happy Tomcat web servers. "Our web servers running tomcat came close to zero response (we were able to handle some requests)," read an e-mail from a site spokesman, according to Wired. "We were able to connect to servers in order to reset them. Only booting the servers cleared up the issue."
Google explains on its official blog how it dealt with the leap second. The company claims that it modified its internal NTP servers to slowly add a couple of milliseconds to every update before the arrival of leap second and calls this solution as the "leap smear". "This meant that when it became time to add an extra second at midnight, our clock had already taken this into account, by skewing the time over the course of the day," explains Google. "All of our servers were then able to continue as normal with the new year, blissfully unaware that a leap second had just occurred," explains Google.