At least seven Hindu pilgrims, mostly women, were killed in a militant attack in the restive Indian state of Jammu and Kashmir on Monday (10 July). The militants opened fire on a police patrol vehicle and a mini-bus carrying the pilgrims also got hit while they were returning from a visit to the holy Amarnath shrine.
At least 19 people, including security personnel, are reported to be injured, some of whom are in critical condition.
However, the deadly attack did not deter other pilgrims from continuing their journey towards the holy shrine, which is located in a narrow gorge at the end of a valley in the northern state. Fresh batches of pilgrims began their march on Tuesday morning amid tighter security.
The Press Trust of India reported that a top police officer had sent a letter to other security officials mentioning an intelligence alert of a possible terror attack on Amarnath pilgrims. "Terrorists have been directed to eliminate 100 to 150 pilgrims and about 200 police officers and officials," the letter said.
It also warned of militants' plans to target a convoy of pilgrims, "which they believe will result in flaring of communal tensions throughout the nation".
Prime Minister Narendra Modi strongly condemned the attack calling it a "cowardly" act. "Pained beyond words on the dastardly attack on peaceful Amarnath Yatris in J&K. The attack deserves strongest condemnation from everyone. India will never get bogged down by such cowardly attacks and the evil designs of hate," he wrote on Twitter.
He also wrote that he had spoken to the governor and the chief minister of the state, pledging his support and assistance.
Chief Minister Mehbooba Mufti, who visited the injured in a hospital in Anantnag district, called the attack a "blot on all Muslims and Kashmiris".
"Pilgrims come to Kashmir every year for the yatra [pilgrimage] despite all the difficulties. And seven people died today. I have no words to condemn it," she said.
"I hope the security forces and the Jammu and Kashmir police arrest the perpetrators forthwith and take stern action against them."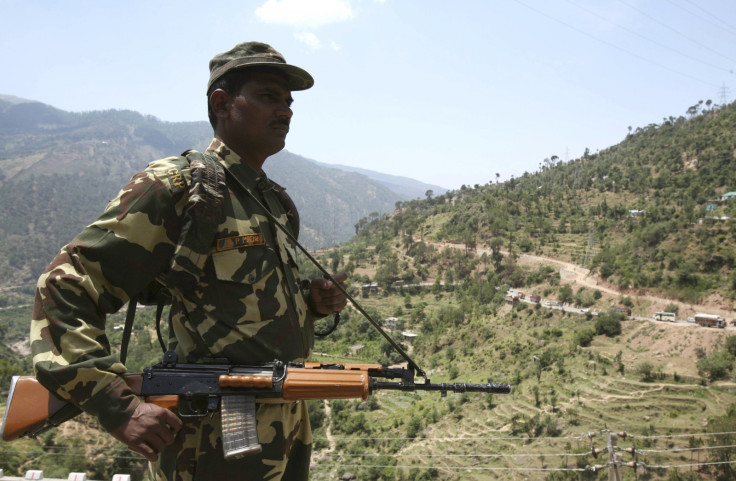 Amarnath Yatra is an annual pilgrimage undertaken during the monsoon - June to August - when the snow melts in the mountains making it easier to reach the holy shrine.
Nearly 100,000 Hindu pilgrims have already visited the shrine so far in June. The journey begins from Jammu city located 200km from the shrine. Most of the journey is covered on foot.
Amarnath pilgrims have been attacked in the past as well in spite of tight security. The security arrangements include a satellite tracking system and about 40,000 troops who guard the the pilgrims and their route.