Violence reported during Eid celebrations in India's restive Kashmir valley
The northern Indian state of Jammu and Kashmir has witnessed violent clashes between citizens and security forces in the recent past.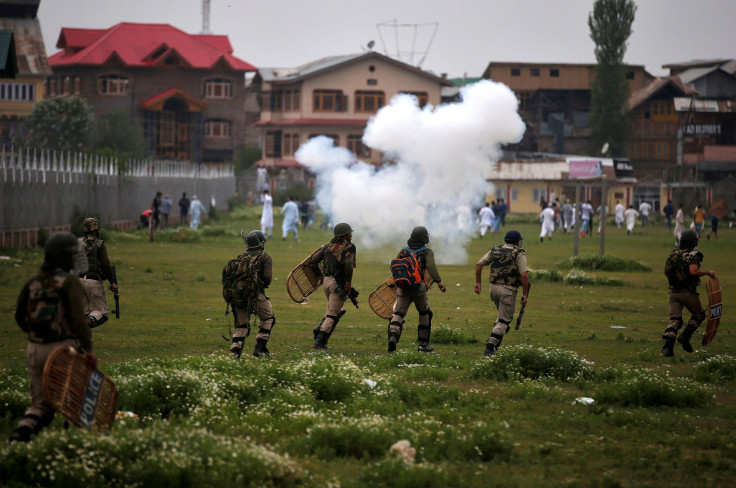 Clashes between citizens and security forces deployed in the restive Indian state of Jammu and Kashmir continued even on the day of Eid on Monday (26 June), but state officials claimed that the celebrations were largely peaceful.
There were reports of public pelting stones on security personnel in some areas as people from the Muslim community attended prayers at mosques, and visited family and friends to extend Eid greetings.
The clashes were mainly reported from Sopore, Anantnag, Rajpora, Shopian towns and Safa Kadal areas of Kashmir, which has witnessed several incidents of violence and extremism in the recent past. However, there were no reports of any casualties from Monday's stone pelting incidents.
Just four days ago, an angry mob in Srinagar - the summer capital of the state - lynched a police officer while he was guarding a mosque during late night prayers. Deputy Superintendent of Police (DSP) Mohammad Ayub Pandith was allegedly stripped naked and stoned to death by the mob as he was seen clicking pictures of people coming out of the mosque.
On Monday, some separatist leaders were placed under house arrest as authorities feared their presence in public during large Eid gatherings could fuel the ongoing violence, local officials told the media.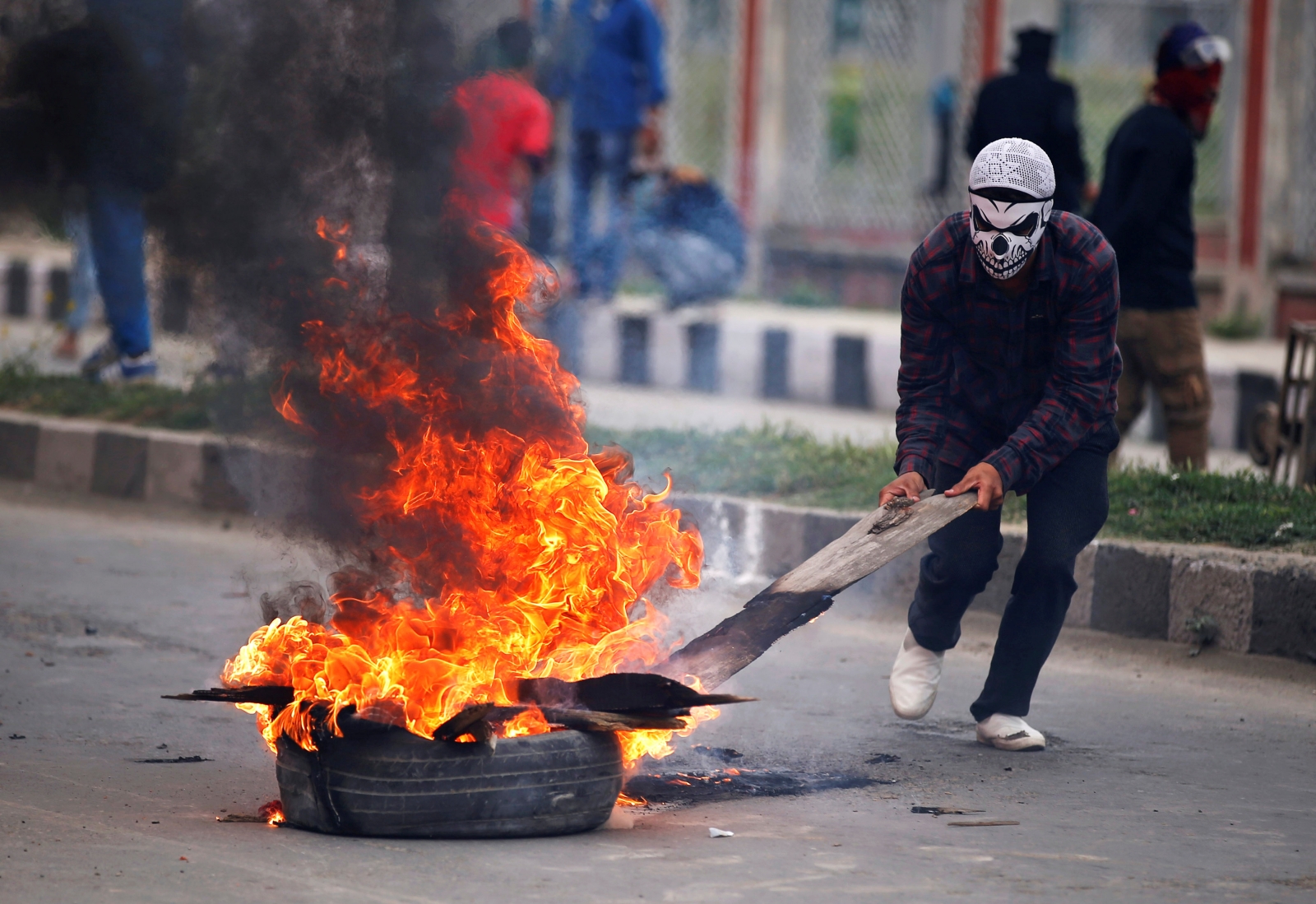 They added that Jammu Kashmir Liberation Front (JKLF) chairman Mohammad Yasin Malik was taken into preventive custody and lodged at Central Jail, Srinagar, as a precautionary measure.
Local officials told the media that more than 50,000 people had gathered at Hazratbal shrine in Kashmir to offer prayers for Eid, which marks the end of the holy month of Ramadan. They said this was the largest gathering in the state followed by another at the Eidgah in the old city where more than 40,000 people participated in morning prayers.
© Copyright IBTimes 2023. All rights reserved.