Today, 8 July 2017, marks the first death anniversary of Burhan Wahi – the poster boy of a Kashmir-based militant outfit Hizbul Mujahideen. His killing by Indian police forces caused months of unrest in the valley which is at the heart of the territorial dispute between India and Pakistan.
Separatist leaders have planned a rally on Saturday (8 July) to remember the militant commander. However, Indian authorities have made arrangements to foil those plans, imposing a widespread curfew in three towns of Kashmir, including Tral – the native town of Wani – and have also put restrictions on the movement of people in other parts of the region.
A senior police official has said that the step was taken as a precautionary measure to maintain peace in the valley. He added that Sophian town of South Kashmir and Trehgam in North Kashmir's Kupwara district have also been put on high alert.
"Elsewhere in the valley, restrictions on the movement of people are being strictly enforced," he said.
It was also reported that both mobile and broadband services have been suspended across the valley on police orders.
The development came after the joint separatist camp, which includes Hurriyat Conference factions led by Syed Ali Shah Geelani and Mirwaiz Umar Farooq and the Yasin Malik-led Jammu Kashmir Liberation Front (JKLF), called on the people to march to Tral to pay tribute to Wani, who was killed in an encounter with Indian security forces on this day last year.
Who was Burhan Wani and how was he killed?
Wani was a commander of the terror group Hizbul Mujahideen and was killed in an encounter by police on 8 July, 2016.
The 22-year-old was gunned down in his hometown Tral in southern Kashmir, along with two other militants, in what has been described by officials as the "biggest success against militants" in recent years.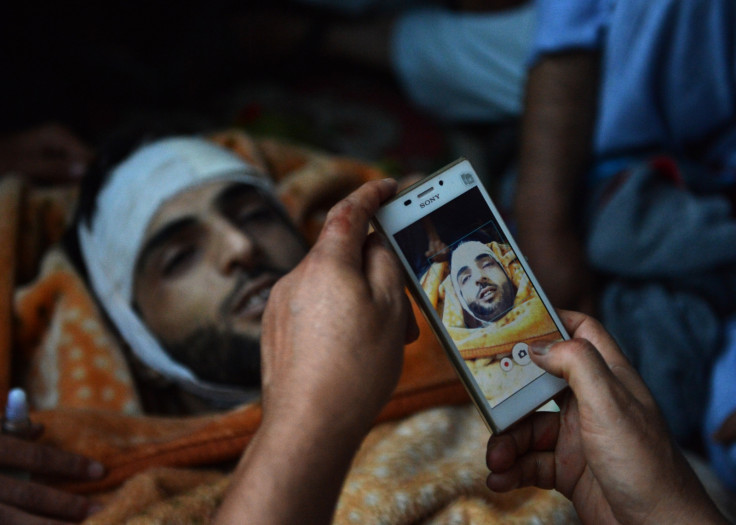 Wani was well-known on social media among the youth in the region.
Aftermath of the killing
While Indian authorities in Kashmir labelled him an extremist, his supporters called him a rebel leader.
Since he was killed amid a rise in violence and separatist sentiment across the Jammu and Kashmir state, which has been at the centre of an intense struggle between India and Pakistan for decades, it resulted in numerous protests against Indian rule in the disputed region.
An outpouring of grief and anger flowed on the streets of Kashmir after his death that lead to months of clashes with security forces. The clashes have claimed a number of lives and injured hundreds of others.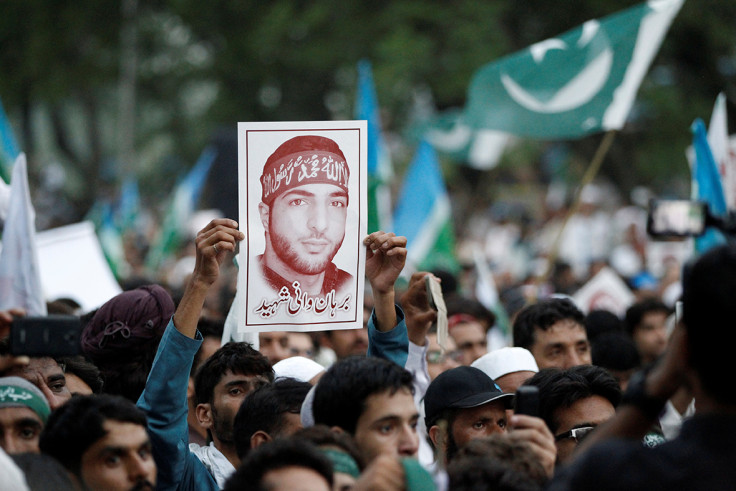 The violent protests saw authorities impose a 24/7 curfew which lasted for around 51 days. The separatists' criticised the security forces, accusing them of using excessive force.
A day after Wani's killing, former chief minister of Jammu and Kashmir, Omar Abdullah, said that his killing had made him the new icon of the valley's rebels.
He had posted on Twitter: "Mark my words – Burhan's ability to recruit in to militancy from the grave will far outstrip anything he could have done on social media."
Pakistan had also condemned his death and termed it "deplorable". The Islamabad government had said that such acts "are a violation of fundamental human rights of Kashmiris and can't deter the people of Jammu and Kashmir from their demand for the realization of the right to self-determination."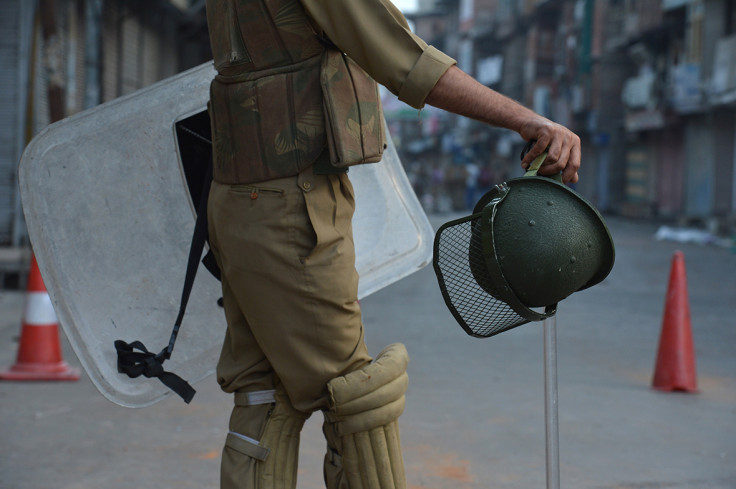 Pakistan's Prime Minister Nawaz Sharif called Wani a "martyr", following criticism from India for glorifying him. The Indian government said that Islamabad was praising a terrorist belonging to a prohibited terrorist group.