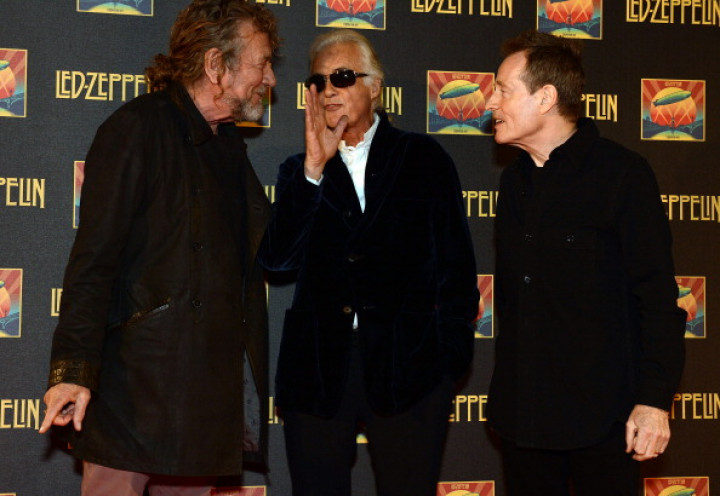 Sir Richard Branson has quashed reports his Virgin Group was prepared to pay Led Zeppelin £500m to embark on a reunion tour.
Recent reports had suggested Branson was willing to cough up the huge amount to persuade original members Robert Plant, Jimmy Page and John Paul Jones to reform and tour.
But the Virgin chairman has rebutted claims Plant turned down the cash bonanza, adding he had spoken to the singer himself about the rumour.
Writing on the company's website, Branson quipped he had been left "dazed and confused" by the story.
"I've been left dazed and confused by a story doing the rounds this week about us apparently offering Led Zeppelin £500m to reform and carry out a tour," Branson said.
"As much as I love the band, there is absolutely no truth to the story."
Rumours of a Led Zeppelin reunion have circulated frequently ever since the band split up in December 1980.
Their most recent performance together came in 2007 when they headlined the Ahmet Ertegun Tribute Concert at the O2 Arena in London.