Roger Federer has created history after becoming the oldest world number one in tennis breaking Andre Agassi's record that stood for 15 years. The American was 33 when he claimed the top spot in 2003 while the newly crowned number one is 36 years old.
The Swiss ace toppled long-time rival Rafael Nadal from atop the men's singles ranking after he beat Robin Haase in the quarter-finals of the Rotterdam Open on Friday (16 February). Federer remains unbeaten in 2018 having cruised to the Australian Open title in his previous tournament.
The 20-time men's singles Grand Slam champion currently holds the record for most number of weeks as the world number one at 302 — a record that is unlikely to be broken especially if he continues his form and ends the year as the top ranked men's singles player. Federer is reaching the top of the men's game for the first time since 2012.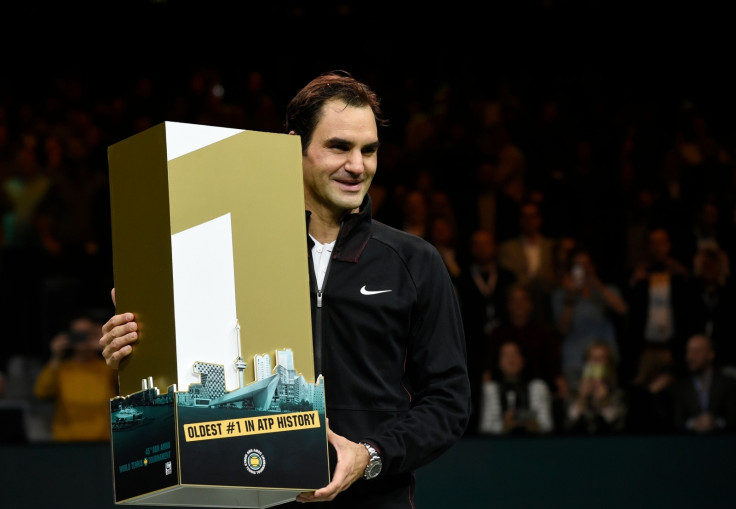 The outcome of the quarter-final match between Federer and Haase was highly anticipated and there was widespread adulation once the former had closed out the encounter in one hour and twenty minutes. The tributes were fittingly led by Agassi, while the praise was not only limited to the tennis world. IBTimes UK has compiled a list of the best social media reaction from all across the sporting world.