Roger Federer - net worth and facts about the world's greatest ever tennis player
With 18 grand slam titles and a record spell as world number one the Swiss is regarded as a sporting legend.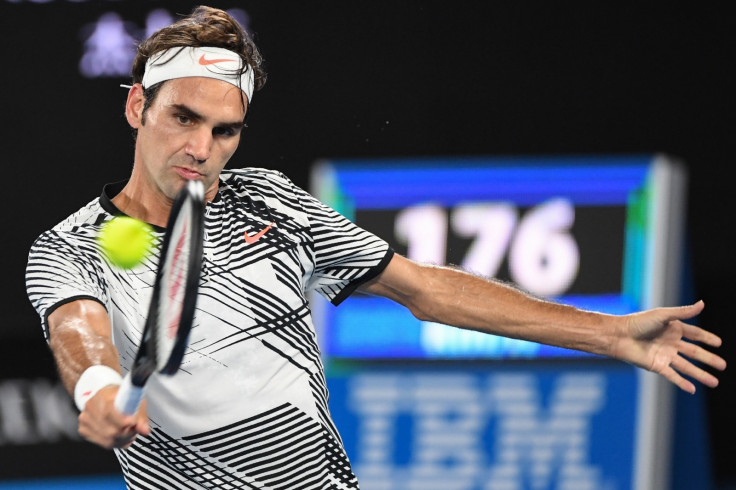 Roger Federer is regarded as the greatest tennis player in the history of the sport. With 18 grand slam titles and a record-breaking run as the world number one, the Swiss right-hander is a modern-day sporting icon and is among the most marketable and best known sportspeople on the planet.
Who is Roger Federer?
Born in Basel, Switzerland, Federer's enthusiasm for sport began as a child. Aged just six, he started training three times a week and, four years later, was working with Adolf Kacovsky, a private coach who first noticed Federer's natural talent.
Key facts about Roger Federer
Date of birth: 8 August 1981
Home town: Basel, Switzerland
Nationality: Swiss
Net worth: €400m
Height: 6'1
Weight: 187lbs
Family: Married Mirka Vavrincova in 2009. Couple have identical twin girls and boys.
Twitter: @rogerfederer
Instagram: rogerfederer
Facebook: Roger Federer
His breakthrough as a junior player came in 1998, when he won the Wimbledon Boys title and was subsequently named the ITF World Junior champion of the year. He followed that success by reaching the final at the US Open, where he lost to David Nalbandian, who himself would go onto become a successful professional.
The following year represented Federer's first on the main tour but he had to wait three years for his first Masters Series title at the Hamburg Masters, defeating Marat Safin in the final. Victory sparked a remarkable run of victories deep into the twilight of Federer's career which includes an 18<sup>th major title at the Australian Open.
Career highlights
Winner of 18 grand slam titles, the most of any player in the history of tennis.
Has spent the most weeks in total [302] and consecutively [237] as the world number one.
Seven times the singles champion at Wimbledon, no other player has won more.
Finished the year as the year-end world number one on five occasions.
Won his only Davis Cup title with Switzerland in 2014, helping to beat France in Lille.
Won Olympic doubles gold at Beijing 2008 alongside Stanislas Wawrinka. Had to settle for singles silver at London 2012 after losing to Andy Murray.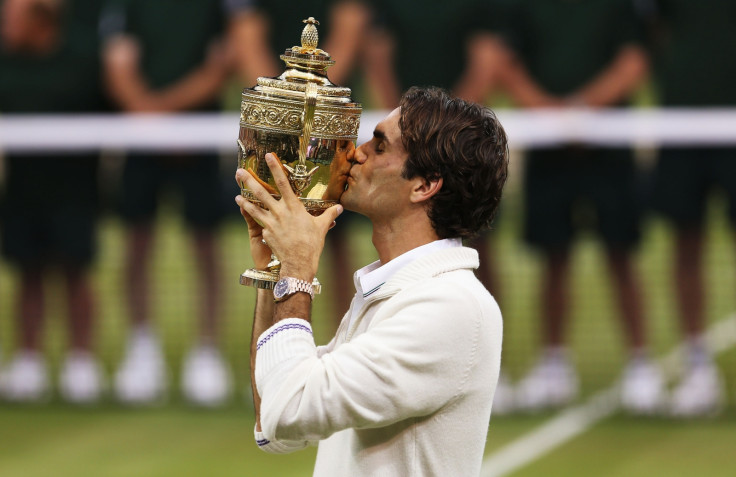 What is Roger Federer's net worth?
According to the ATP, Federer has accumulated earnings in tennis of €101,605,085. But thanks to numerous sponsorship deals and endorsements his net worth is upwards of €400m [The Richest].
Who is Roger Federer's wife?
Mirka Vavrincova met Federer at the Sydney 2000 Olympic Games when both players were competing for Switzerland in the tennis competition. The pair married in Basel in 2009 and have four children; twin girls Myla Rose and Charlene Riva who were born in July 2009 and twin boys Leo and Lennart.
The odds of having two sets of identical twins ranges from between 3,000-1 to 700,000-1, but the Federer family described the births as a "miracle" The family have never confirmed whether they used IVF technology to assist the pregnancy.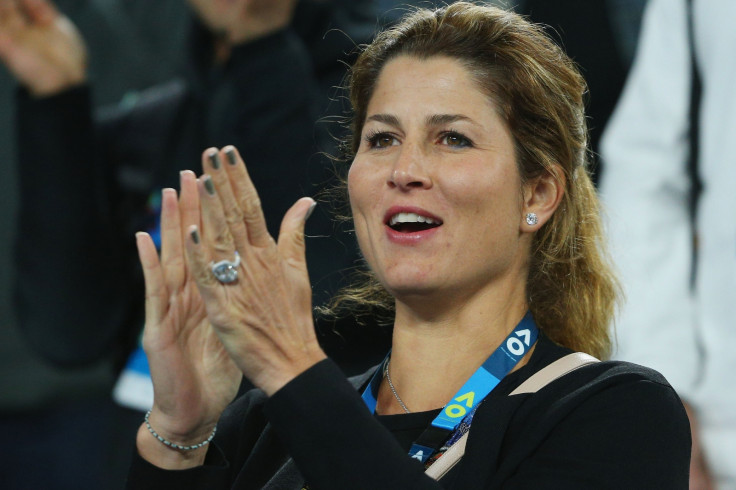 Who sponsors Roger Federer?
Federer's official website lists 10 core sponsors on his portfolio. The highest profile of which are sportswear manufacturer Nike, who design the fulcrum of his tennis gear including numerous embroidered jackets.
His racquet sponsor is Wilson, with whom he has a lifetime deal which has run for his entire career. Other sponsors who support him include several brands who have stakes in tennis including Rolex, Mercedes-Benz, Credit Suisse and Moët & Chandon Champagne. Lindt, Jura, NetJets and sunrise complete the group.
Who coaches Roger Federer?
Severin Luthi has been part of Federer's coach team since 2007 and is a mainstay of his background group. The role of head coach has changed several times in recent years but is currently occupied by former world number three Ivan Ljubicic, after the Croatian split from Milos Raonic.
© Copyright IBTimes 2023. All rights reserved.