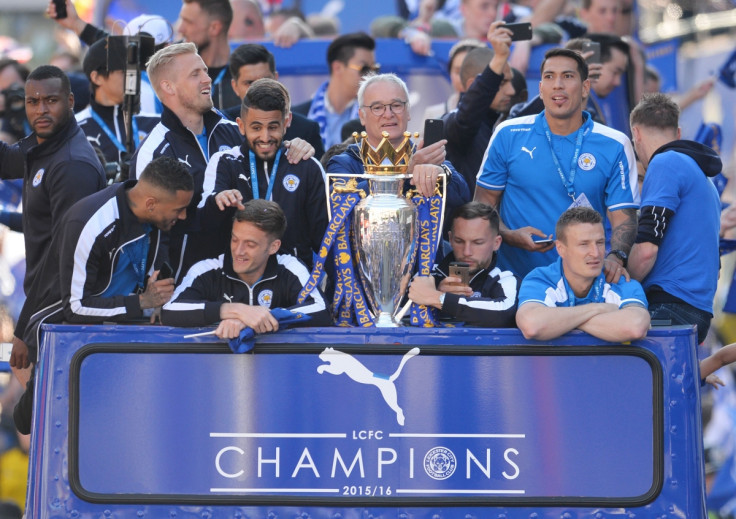 In achieving the impossible dream last season, champions Leicester City rocked the Premier League cartel like never before. But there will be a response next season. Liverpool will continue to evolve under the direction of Jürgen Klopp. Mauricio Pochettino's electrifying young charges at Tottenham will only improve in 2017. Change seems to be in the air at Arsenal, while the arrivals of Pep Guardiola, Antonio Conte and the return of José Mourinho mean the most competitive Premier League season of all-time awaits us. How will Leicester avoid fading away?
Business so far
Most decisively, the Foxes are already in talks with manager Claudio Raneiri about signing a contract extension at the King Power Stadium. The club have also opened talks with defender Robert Huth and midfielder Danny Drinkwater over new deals.
What they need
Leicester had the best starting XI in the league last season but its lack of depth urgently needs to be addressed with a maiden Champions League campaign awaiting them next season. Realistically, the club will need additional cover for the entire spine of their team, and that's not accounting for anyone leaving.
Who could join
The club have already been tentatively linked with a move for Arsenal winger Alex Oxlade-Chamberlain, but Nigeria international Ahmed Musa seems a more feasible target. The Foxes made a move for the forward in January, bidding £22m, according to his current club CSKA Moscow, who expect the Premier League champions to return this summer.
What is likely to be key to any sustained Leicester success is the club retaining the harmony of the current squad and Ranieri is looking to sign players who he believes will fit their profile. Pescara striker Gianluca Lapadula, who scored 24 times in Serie B last season, is one such player, according to the Foxes boss.
Nice midfielder Nampalys Mendy meanwhile has been earmarked to replace N'Golo Kante if the France international leaves the club. 27-year-old defender Luis Hernandez has also been tipped to join, having announced his decision to leave Sporting Gijon this summer.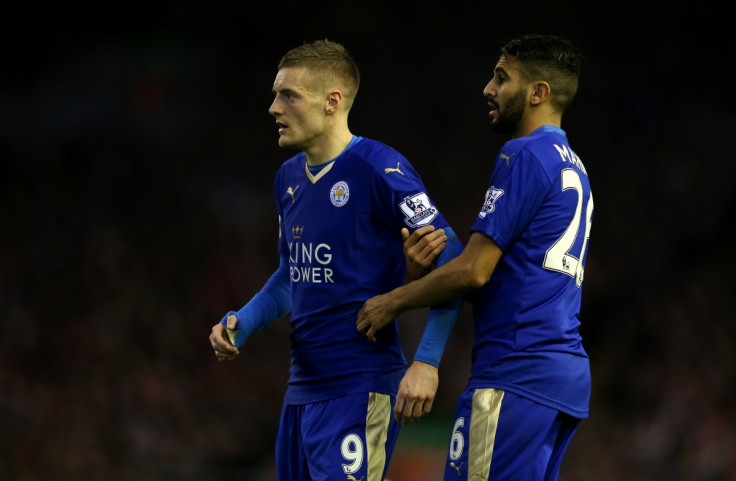 Who could leave
Who isn't looking to prise one of the Foxes' league winners away? European football is littered with stories of unexpected upstarts clawing their way to the top, only to be stripped apart piece by piece in the aftermath of their respective triumphs. Leicester need to avoid that. Both Jamie Vardy and Kante reportedly have release clauses written into their contracts, with Arsene Wenger having already confirmed his interest in the France international.
PFA Player of the Season Riyhad Mahrez remains the most coveted of all, however. Manchester United, Barcelona, Arsenal and Paris Saint-Germain are among the clubs interested in the fleet-footed Algerian. Luckily for the club, all three of those players have indicated they are happy where they are. For now.
What the manager has said
"Next season will be another fantastic season because Guardiola arrives, Conte and Jose. It will be very tough and a good season. Can we beat them? We can fight, but we are underdogs. The fairytale happened once and we won.
"We want to defend our title, of course, but for us it is very important to stay in the Premier League. Our playing style won't change. Yes, we go into it as champions but I want them to continue to have the right attitude and I can accept all the results."