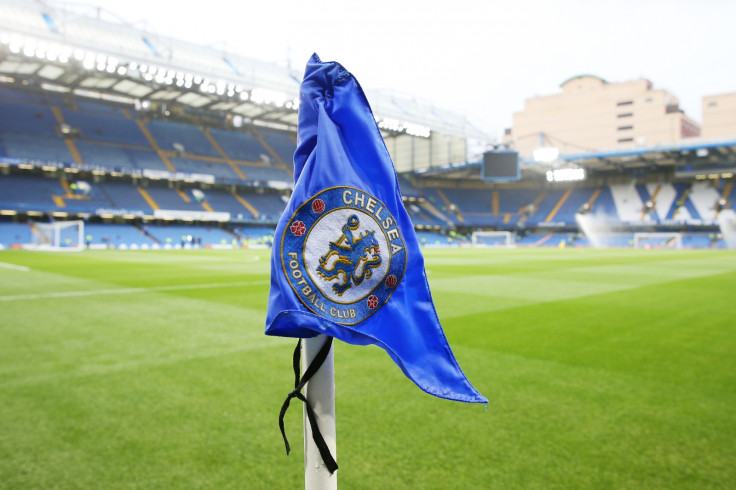 Through a combination of stockpiling during the transfer window and substantial investment in academies and youth teams, Premier League squads are bigger than ever. Managers constantly face the dilemma of choosing between a team capable of challenging in the most competitive division in Europe or blooding youngsters – all while trying to survive becoming the latest addition to the managerial scrapheap.
One avenue for top-flight clubs to relieve the density of their squads has been through the loan system, with deals ranging in length from an entire season to six months or less. It often provide a player's first exposure to senior football and be a key barometer when deciding whether a player is capable of making the step up. It's a win-win scenario.
Football League clubs have benefited immensely from the arrangement. They can acquire a high calibre of player for a minimal fee and with a get-out clause should they need it. Frequently, the most profitable loan deals occur outside of the two transfer windows in summer and winter, during emergency loan periods which run for nine weeks from September, and five weeks from February. Short-term deals, no longer than three months, can be secured with freedom.
Last season, Premier League clubs sent out just under 200 players on loan, with the vast majority of them going to the lower reaches of the English pyramid. But those deals are set to become a thing of the past and that will affect every club, from the summit of the Premier League to the bottom of League Two. From the 2016-17 season, Fifa has abolished emergency loans, meaning all transfers, temporary or otherwise, must be conducted during the aforementioned windows.
The rule will force Premier League clubs to make swift and conclusive decisions over players as early as the summer window, meaning identifying the right club or manager will be more important than ever for a player, with no margin for error. Teams also need to foresee whether certain players can make a first-team impact, knowing they will have to wait until the next window if they do not fulfil their potential.
Similarly, clubs from the Championship and below will not enjoy the relatively unrestricted access to players they're used to. While that may ensure decisions over new players are more rational, it may also mean an additional cost as they will also be forced to scrap with top-flight clubs during the main windows. And let's not forget the players too, whose fortunes for the coming season will be dictated by what occurs during the summer and winter windows.
Chelsea are set to be most affected by the change, having loaned out 33 players last season – more than any other Premier League club. Manchester City [22], Liverpool [17] and Manchester United [14] follow – not a major surprise given their resources. These teams have some of the most successful youth sides among them, yet their talent may be lost or at least certainly held back.
Players will be shunted into the under-21 team, an arena more suited to honing fitness than nurturing talent, rather than being exposed to senior football. The next David Beckham or John Terry – both of whom learned their trade in the lower divisions before stepping up to the big league and the England captaincy – may be stifled.
It all means when clubs are pondering how to spend their share of the record £5.14bn ($7.55bn) television deal in this transfer window, they'll have some big decisions to make.