Leonard Nimoy: Spock from Star Trek dies aged 83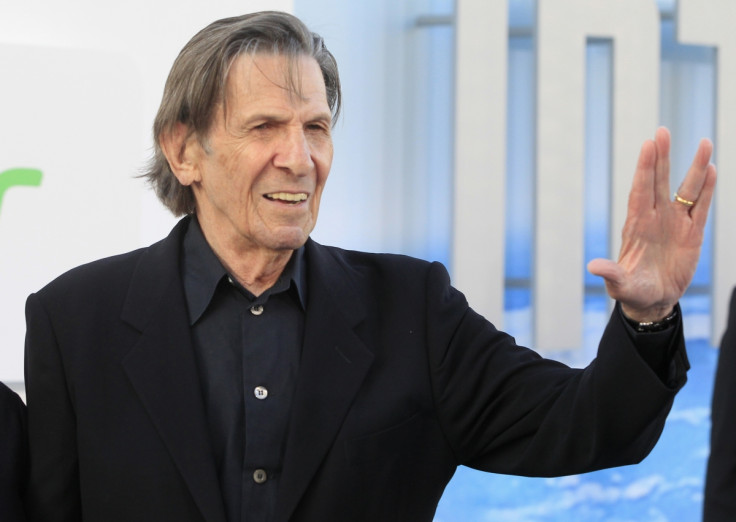 Actor Leonard Nimoy, well-known for his portrayal of Mr Spock in the iconic sci-fi TV series Star Trek, has died aged 83, his family has announced.
Wife Susan Bay confirmed that Nimoy died following a recent battle with chronic obstructive pulmonary disease, a condition he announced he had in 2014, reported the New York Times.
The veteran actor attributed the disease to smoking, a habit he had given up three decades ago.
Nimoy was famous for his role as the half-human, half-Vulcan character in the popular TV series and subsequent films.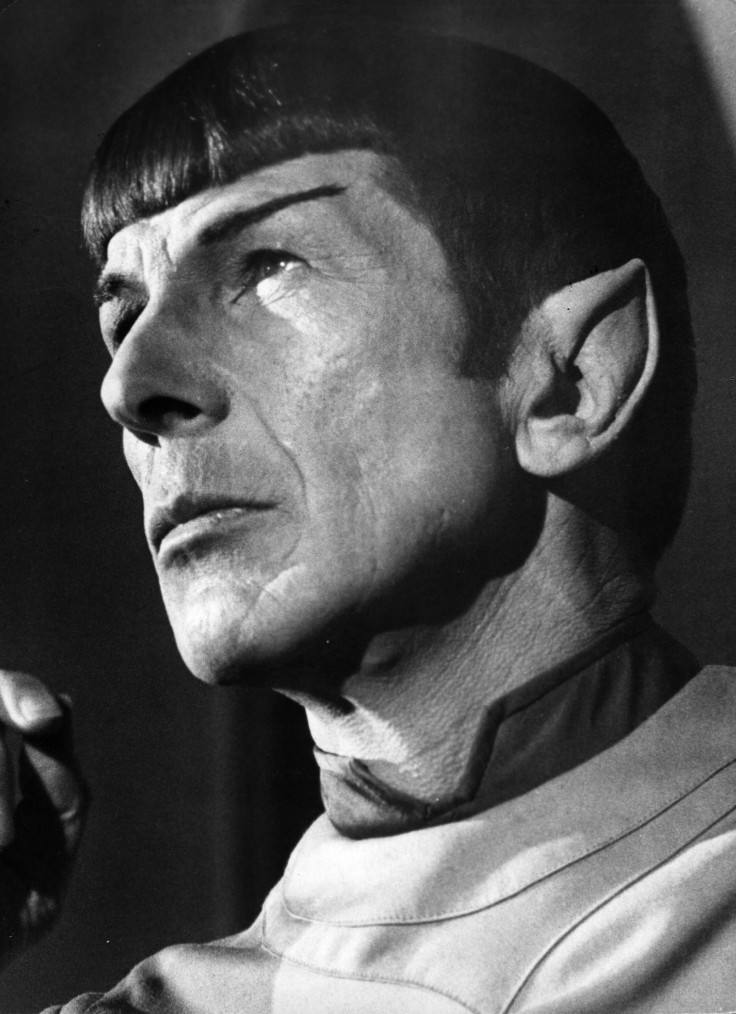 Despite only running for three series, Star Trek attracted a huge cult following
Getty
During his career he also directed two of the Star Trek movies - Star Trek III: The Search for Spock in 1984, and Star Trek IV: The Voyage Home in 1986, as well as the family comedy Three Men and a Baby.
Spock's split fingered salute and emotionless responses became synonymous with the character and Star Trek since it first aired in 1966, and played a huge part in the franchise's popularity.
His most iconic line from the series seems especially poignant: "Live long and prosper."
He published two autobiographies during his lifetime, I Am Not Spock in 1977, and I Am Spock in 1995 in an apparent show of disdain and appreciation for the character.
He returned to the character in a cameo appearance for JJ Abraham's 2009 reboot of the franchise, with Zachary Quinto playing a younger version of Spock. He also appeared in the 2013 follow-up, Star Trek Into Darkness.
On 23 February, Nimoy posted his final Twitter update on his account to talk about about life, ending with his motto LLAP - or Live Long And Prosper.
Nasa also posted a tribute to Nimoy following his death, describing how many of the people at the government space agency were inspired by him.
© Copyright IBTimes 2023. All rights reserved.