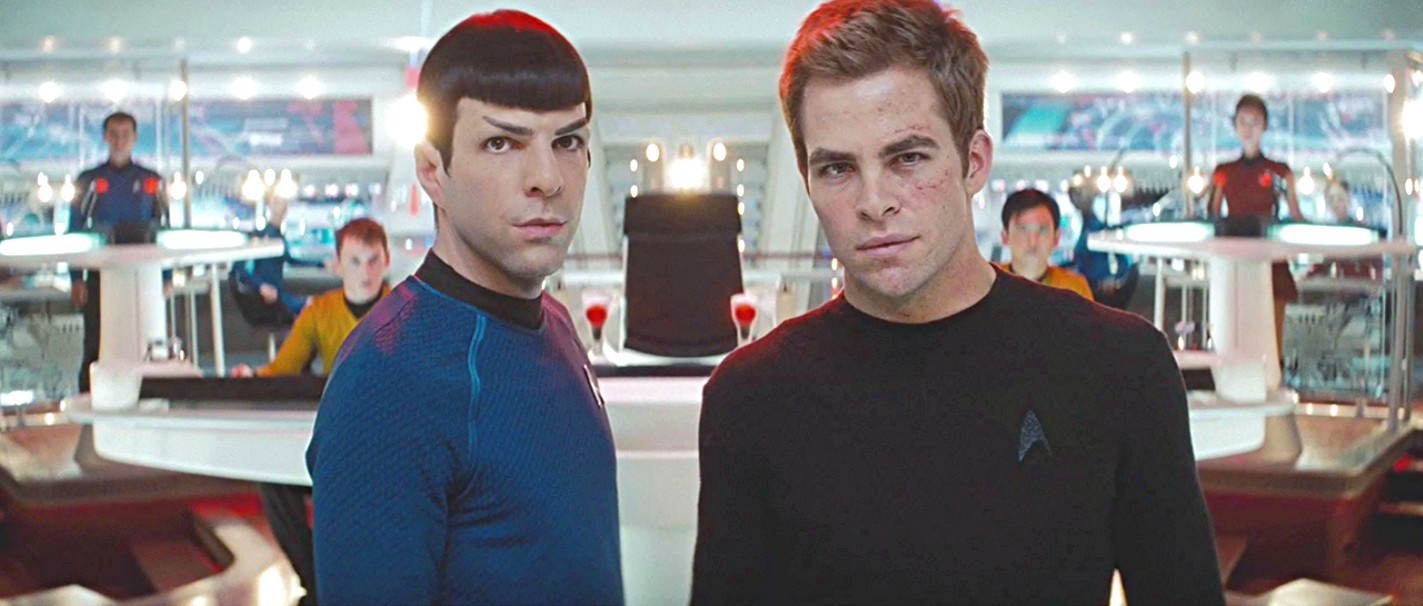 Following the departure of Roberto Orci from the director's chair of Star Trek 3, Paramount Studios is on the hunt for someone new to helm the sci-fi blockbuster in time to mark the series' 50<sup>th anniversary in 2016.
Deadline reports that Rupert Wyatt (Rise of the Planet of the Apes, The Escapist) is the current frontrunner having met with Paramount following his work with them on Mark Wahlberg drama The Gambler.
Also on Paramount's list are Morten Tyldum (The Imitation Game), Daniel Espinosa (Safe House) and Justin Lin (Fast & Furious 5 & 6). Should Lin take the gig, it would cast his Bourne Legacy sequel with Jeremy Renner into some doubt.
Duncan Jones (Source Code) was also on the list but the director quickly took to Twitter to deny he'd be taking up the job, citing his desire to steer clear of a big budget studio movie after his lengthy job directing 2016 fantasy giant Warcraft.
Orci was touted to replace JJ Abrams – who directed the 2009 reboot and Star Trek Into Darkness – but dropped out last month. Deadline says that at the time that news broke Hot Fuzz director Edgar Wright might be in the frame, but he was not on the latest shortlist they have reported here.
Orci remains a producer on the project having helped write the script with Patrick McKay. He has been part of the series since its rebirth five years ago.
Star Trek 3 is expected to land in 2016 to celebrate the 50<sup>th anniversary of the original TV series created by Gene Roddenberry.