New details about Star Trek 3's filming locations and casting updates have surfaced online.
According to rumours, Breaking Bad's Bryan Cranston might replace Benedict Cumberbatch as the villain in the movie.
Film Divider claims that the bad guy is described as "Bryan Cranston-like, to the point that Cranston himself has had words with the studio about taking the role. We don't know just yet if he said yes, or if this is an all-new character or somebody from continuity, but because they're shooting for Cranston we at least know the filmmakers want to bring the intensity."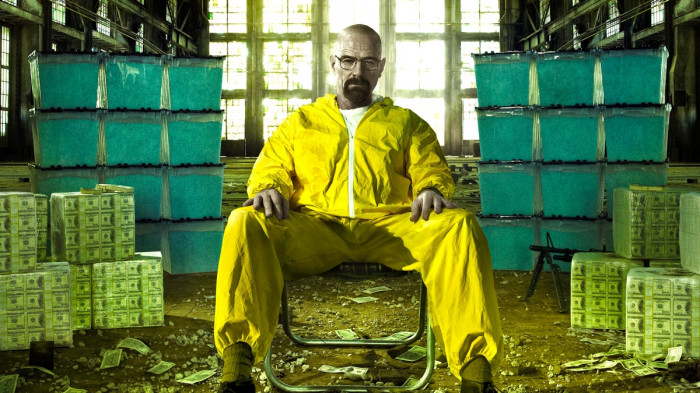 The site also claims that there will be three new female roles in the movie, with the leading one being the ex-wife of Dr Leonard McCoy.
According to the report, "The production are looking to cast Bones' ex-wife. Now, it's unclear whether that character is Pamela Branch or Jocelyn Treadaway, or a new character just for the big-screen rebooted universe."
But it is confirmed that Bones will get as much screen space as Kirk and Spock in the third movie.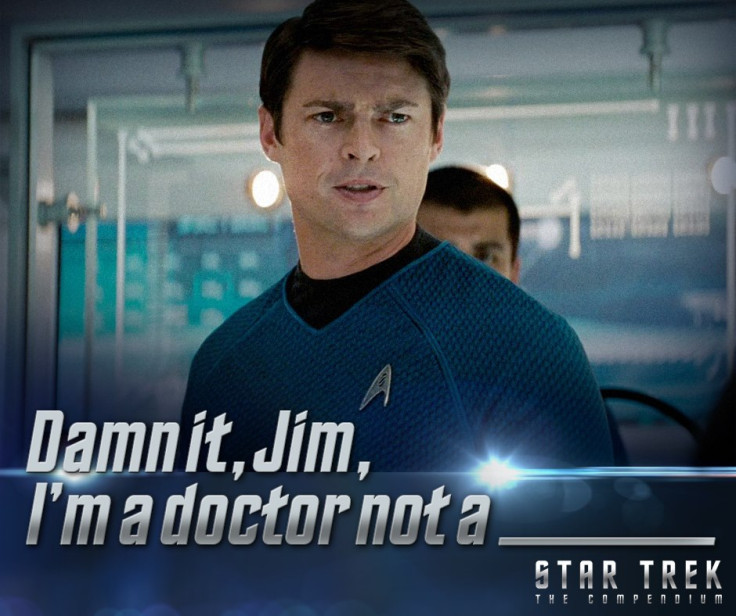 The other two women will be the captain of another Federation ship, and the president of the United Federation of Planets.
The website said, "The addition of a female Captain is loaded with potential, including lots of scope for fun. She's being set up as Kirk's match, which should open up some much-needed new dynamics."
With Spock and Uhura in a settled relationship and Kirk matching wits with the female captain, fans will see Starfleet's grumpiest Doctor with his ex.
Chris Pine, Zoe Saldana, Karl Urban, Zachary Quinto, Simon Pegg, Anton Yelchin, and John Cho are all expected to reprise their roles as the USS Enterprise crew.
Filming updates:
According to a report in onlocationvacations.com, Star Trek 3 will officially start filming on April 15 at Vancouver Film Studios in Vancouver, BC.
Star Trek 3 has an official start date of April 15th using Vancouver Film Studios @olv #yvrshoots

— Lindsay B (@lemon_buzz) January 20, 2015
The movie will be directed by Justin Lin, best known for the Fast and the Furious movies.
Star Trek 3 will hit theatres on 8th July, 2016.