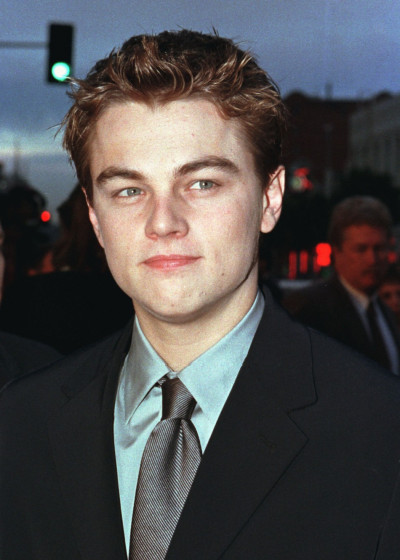 Leonardo DiCaprio jumps from fifth to first place to beat Depp for the first time. Over the past year Depp earned $50 million to DiCaprio's $77 million. Both actors have achieved wealth and fame by making some unusual choices with their careers.
After starring in the megahit Titanic in 1997, Leonardo DiCaprio had his pick of roles. In 2000, he starred in Danny Boyle's The Beach. Two years later he paired with Martin Scorsese for the first time with Gangs of New York. That same year Steven Spielberg directed the young actor in Catch Me If You Can.
Few of his films were blockbusters, but they established DiCaprio's reputation as someone who could work with the best directors on the planet.
In 2010, that reputation helped DiCaprio become the highest-earning actor in Hollywood. His two big movies, Shutter Island and Inception, earned a combined $1.2 billion. Shutter Island was DiCaprio's fourth collaboration with Scorsese and Inception was directed by Christopher Nolan.