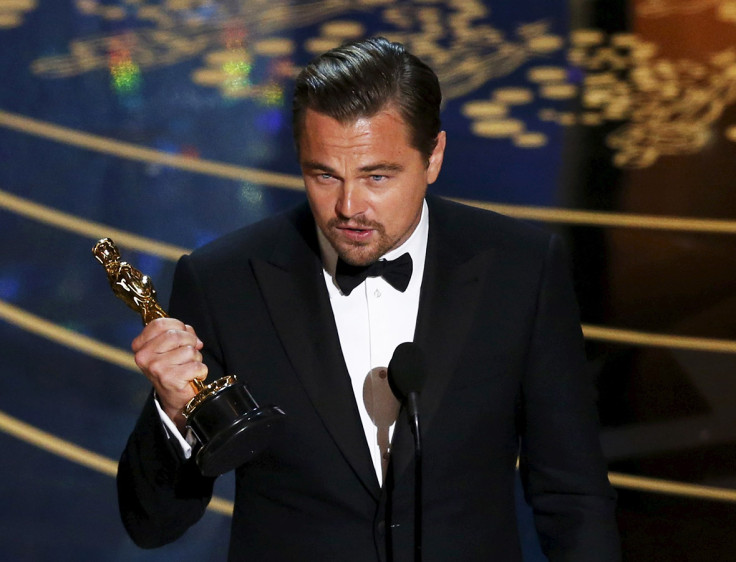 Leonardo DiCaprio's stepbrother must have been inspired by the Oscar winner's starring role in 2002 American biographical crime drama, Catch Me If You Can, because he is currently on the run. Police have launched a manhunt for Adam Farrar originally from Hollywood, California, after he failed to show up for a court appearance.
The Sun reports that the Hollywood A-lister's troubled sibling, skipped a court date for petty theft and a warrant is now out for his arrest. Farrar, a 44-year-old former actor who had previously battled drug addiction, was taken into custody back in January alongside his partner Charity Moore for allegedly trying to steal goods worth less than £700.
DiCaprio finally tasted victory at the 88th Academy Awards when he took home the best actor award for his leading role in survival drama, the Revenant. But his long-awaited triumph has been overshadowed by his relative's abscondment.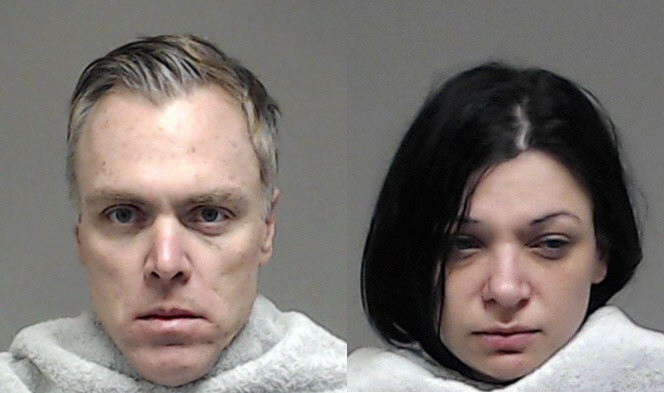 A family source said that Farrar, whose mother Peggy married Leo's father when he was one, would soon find himself back in jail if he continues to run away from responsibilities.
"He's struggled before with drugs and although he makes promises to get clean, he gets caught up in something else.
"Leo is sympathetic but this is the latest in a long line of offences and he's at the end of his tether.
"He got fed up with Adam asking to borrow money and not paying it back. No one knows where Adam and Charity have gone."
Before going down the wrong path Farrar enjoyed an acting career of his own. After appearing in commercials, he starred in a string of movie and TV shows in the 1980s. He is best known for his roles in the science fiction series Battlestar Galactica and the ABC comedy-drama Eight is Enough and is said to have inspired DiCaprio to venture into acting.
IBTimes UK has contacted DiCaprio's representatives for comment. Farrar and Moore's bail is set at £2,100 ($3,000) which they must pay if they are caught or give themselves up.