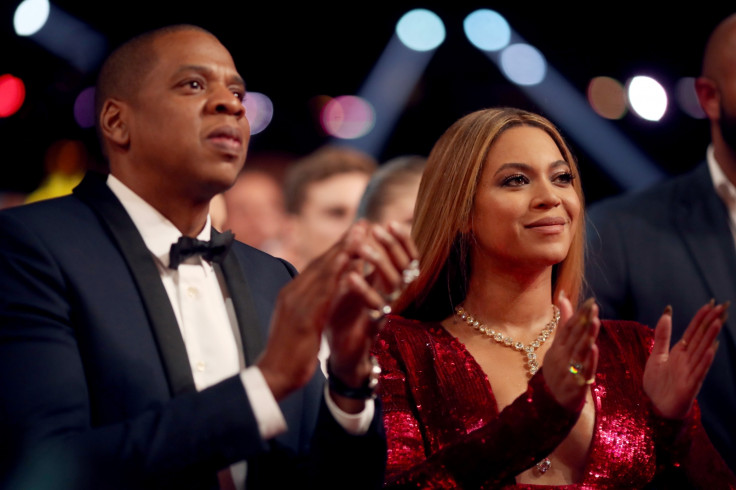 We're yet to be introduced to Beyonce and Jay Z's twin babies, but LeToya Luckett has already fallen in love with the new arrivals.
Entertainment Tonight report that after speaking with the singer on the red carpet at the BET Awards on Sunday (25 June), 36-year-old Luckett gushed about the little ones, who were born premature, despite not having met them.
The twin babies went home with superstar Beyonce, 35, and father Jay-Z, 47, on 20 June. While everyone is happy and healthy, the children were being treated for jaundice before being sent home.
Luckett claims she has been in contact with Beyonce's mother, Tina Knowles, who had good news about her daughter and the twins.
She said: "I did run into Ms. Tina and she says they are doing just fine."
Beyonce and Jay Z are set to have their hands full as they are already parents to 4-year-old daughter Blue Ivy Carter.
Dr Bruce Ettinger told Hollywood Life: "Now that their babies are healthy enough to go home, Beyonce and JAY-Z are going to have a new set of problems.
"Beyonce is going to need help from a professional to learn how to deal with the challenges of caring for two newborns at once.
"For example, when both babies are crying in the middle of the night at the same time, it will be up to her to learn how to distinguish between the cries. She'll need to determine which baby may be in pain and in need of immediate care, while which baby may simply be hungry."