Watch Beyonce fan recreate Eminem's Stan in response to singer's twin delivery news
Khadi Don reveals her alter ego Stanisha, an obsessed and maniacal fan.
While Beyonce fans the world over are clamouring to see first pictures of the singer's newborn twins, Youtube star Khadi Don has voiced her disappointment that she was not invited to the birth.
The online personality, whose hilarious skits have earned her over 135k subscribers, has recreated Eminem's iconic Stan video. Just like the original released back in 2000, the parody tells the story of an obsessed fan desperate to meet their idol. But this time around, the Formation songstress is who "Stanisha" is pining for.
In the one-minute video, she writes a letter to Queen Bey that becomes more disturbing with each line.
"Dear Bey/ Congratulations on the twins that you just had/ I tried to come to the hospital but security whooped my ass," she raps over the iconic beat.
"I was the one who told you name one Destiny, the other one child, but no invite to your birth? Man that sh*t kind of wild."
Viewers then see shots of her stalking the star online, rubbing her own "pregnant" stomach and even going as far as dyeing her hair to imitate the entertainer. She continues: "I want to look just like you but I don't think you like me/ I even bought to two goldfish/named one Blue and the other Ivy. My favourite drink is lemonade just like your last CD/I cry every time I see you on the TV."
Following its release, Stan, which featured vocals from Dido, received critical acclaim and was nominated for mulitiple awards. IGN describes it as one of the greatest songs of all time, thanks to its "scathingly introspective rumination on fan adoration, idol assimilation, and borderline stalker etiquette".
And now Don's take has also been well received. "This sh*t is DOPE. I actually felt like it was a real song, got me in my feelings," one person said while another added: "This woman is a comedic genius! Put some respect on Khadi Don name."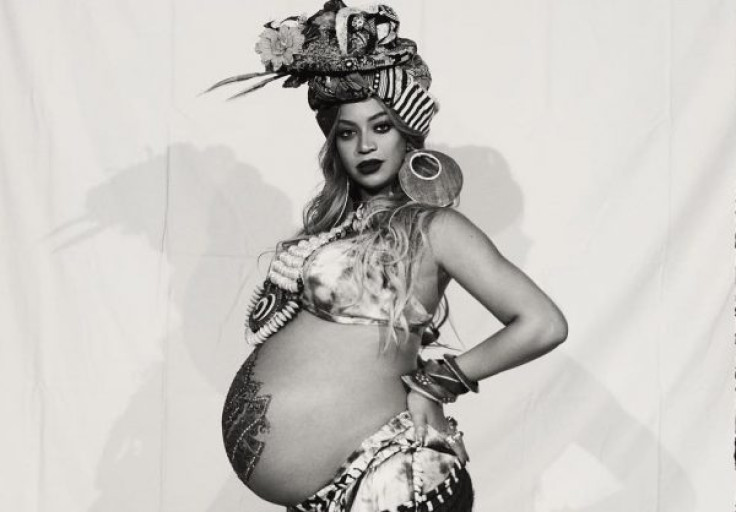 © Copyright IBTimes 2023. All rights reserved.