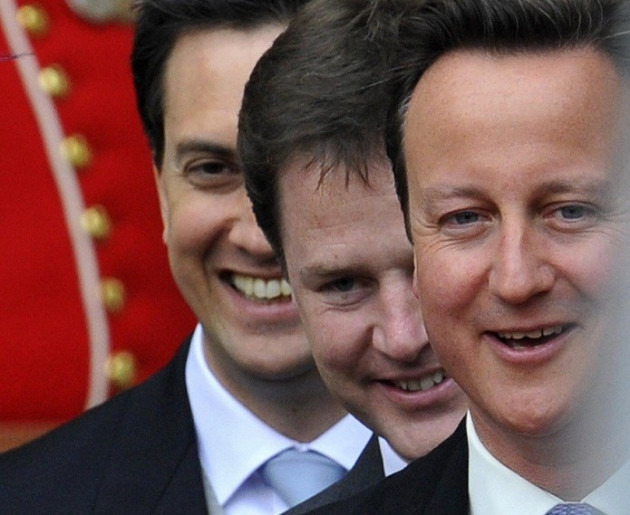 Culture secretary Maria Miller has admitted the government is only drafting a bill on press regulation to demonstrate the problems it will pose.
MPs are already working on a bill, in response to yesterday's Leveson report which lamented the culture of negligence and complacency in Britain's press.
However critics have suggested lawmakers hope the bill will be voted down, obviating the need to regulate what has always been a sensitive and fiercely independent industry.
Miller told BBC Breakfast that the purpose of the draft legislation is "to look at what that bill might look like, to demonstrate our concerns".
She added: "Our concern is that we simply don't need to have... legislation to achieve the end objectives [of curbing press excesses]. And in drafting out this piece of legislation, what we are going to be demonstrating is that it wouldn't be a simple two-clause bill.
"What we are concerned about is creating amendable legislation that could in the future give a framework which could give parliament the opportunity of stopping reporting on certain areas. You have to consider that carefully before going forwards."
The main political parties have adopted markedly different positions in response to the report. While prime minister Cameron opposes statutory regulation of the press, Nick Clegg believes legislation is absolutely necessary.
Labour leader Ed Miliband has called for the recommendations of the Leveson report to be implemented in full, and vowed to bring pressure on Cameron to enforce Press codes in the courts.
Miliband's position has opened internal fractures within the Conservative party, with a rump of around 70 Tory MPs thought to side with Miliband.