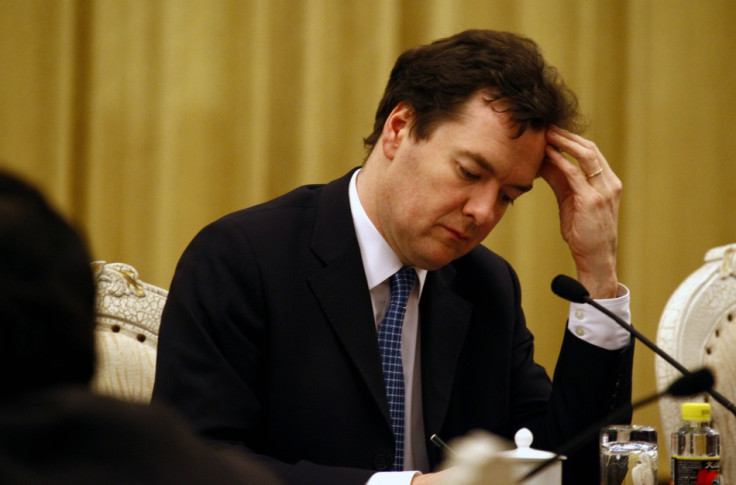 Jeremy Hunt's grilling at the Leveson Inquiry has turned the focus on chancellor George Osborne's role in handling News Corp's bid for BSkyB.
The most recent revelations at the inquiry indicate how Osborne played a behind-the-scenes role in the Rupert Murdoch's takeover plan of the satellite broadcaster
Text messages and emails shared by Hunt and Osborne, two close allies of David Cameron, revealed a great sign of support for a successful bid.
According to reports, both the culture secretary and the chancellor exchanged text messages hours after the business secretary Vince Cable's anti-Murdoch remarks were revealed in public.
Hunt sent a text message to Osborne saying: "[I am] seriously worried we are going to screw this up," to while Osborne responded: "Hope you like the solution," as responsibility for semi-judicial responsibility for overseeing the bid was passed from Cable to Hunt, reported the Independent.
The culture secretary also contacted Cameron's head of communications, Andy Coulson, for his support.
Nevertheless, Hunt maintained that he conducted the oversight of the bid in a fair manner.
News Corp boss Rupert Murdoch previously admitted that he was friendly with Osborne. It had also been divulged that Osborne and News Corp's News International head, Rebekah Brooks, discussed the deal over a private dinner.
Labour was quick to blast the developments. "One of the significant revelations at Leveson was the fact that George Osborne played an important part in the decision to give Jeremy Hunt a quasi-judicial role, not apparently acting in his capacity as chancellor but his other role as the Tory party's chief strategist," the Daily Mail reported the party's deputy leader Harriet Harman as saying.
However, ministers are getting the backing of the prime minister.
"Jeremy Hunt's evidence has shown that he acted properly. He took independent advice at every turn, as well as a number of decisions which were against News Corporation's wishes," the Reuters quoted Cameron's spokesperson as saying.