Lewis Hamilton has said that there were more than a few 'uncomfortable scenarios' within the Mercedes team during the 2016 season as he and Nico Rosberg went head-to-head for the title.
The German eventually won his maiden F1 Drivers' Championship following the final race in Abu Dhabi and consequently announced his retirement from the sport. Hamilton said he was not surprised about his teammate's decision, as he had won for the first time in 18 years of racing.
There were a number of critical moments during the season: the collision on the opening lap at Barcelona, the coming together in Austria and Hamilton's reliability issues, especially the failure he suffered while leading the race in Malaysia.
Moreover, the Briton, ahead of the final race had questioned Mercedes' decision to swap three mechanics between his team and Rosberg's at the start of the season, and when asked for the reason, he told people to read his book in 10 years to know the truth. He also fell foul of the team after he ignored team orders in the final race, but escaped punishment.
The three-time F1 world champion, however, said such situations can arise within a team that has two drivers fighting for the title. He said he was now willing to move on and looked forward to the next season, when he will have a new teammate, which Mercedes are expected to announce shortly.
"There's been incidents that feel a little bit odd. There have definitely been some uncomfortable scenarios, but I should expect that and I think that comes with the territory when you compete as you do at the front sometimes," Hamilton said, as quoted by ESPN F1.
"It's a tricky scenario for a team if they have got two drivers fighting for a championship, but what doesn't kill you only makes you stronger. From those experiences you learn a lot about different characters and about yourself even more so.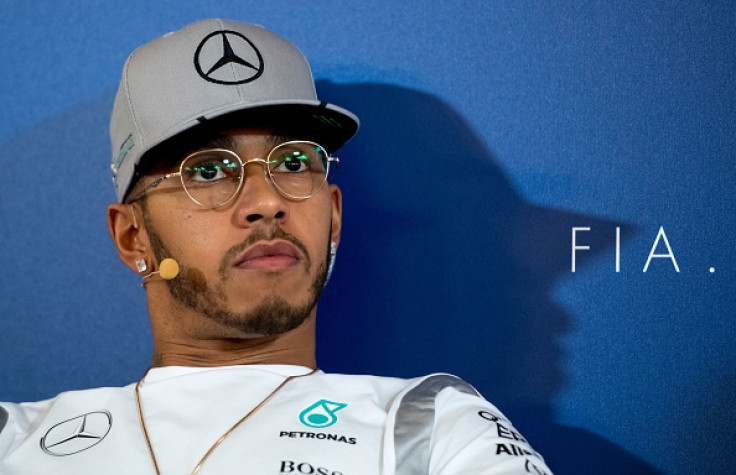 "I'm just looking forwards, so dwelling and thinking about past experiences is not something I need to do. Now I've just got to focus on next season. The rumours have already started and it's interesting where they come from. The focus now is on next year," the Mercedes driver explained.