Lewis Hamilton wins the Monaco Grand Prix to breathe new life into title hopes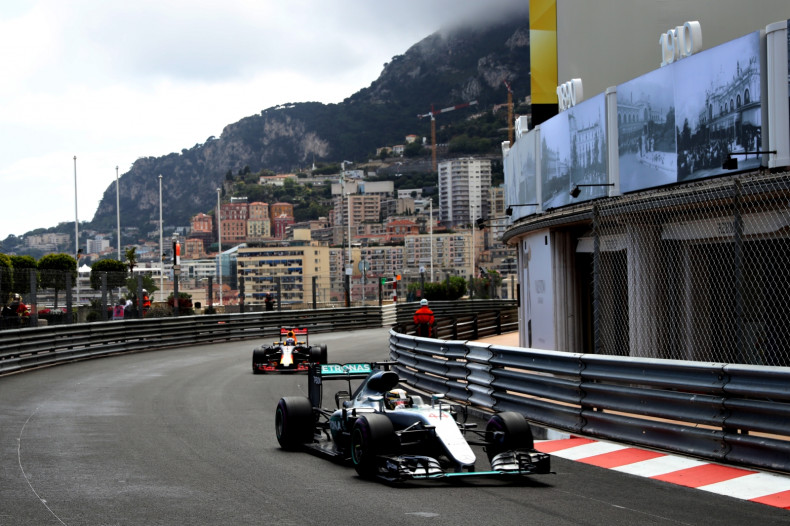 Lewis Hamilton has breathed new life into his hopes of retaining the Formula One world championship by winning the Monaco Grand Prix. The 31-year-old Brit, who started from third on the grid, produced a stunning drive to finish ahead of Red Bull's Daniel Ricciardo to claim his first race win of the 2016 season.
During a rain-hit race, Hamilton's decision to ignore his team's request to come in to the pit to switch to intermediate wet tyres proved to be the turning point. As the track dried out, he was able to move ahead of Ricciardo and teammate Nico Rosberg, both of whom started ahead of Hamilton on the grid.
Having taken the lead, Hamilton was forced to go on the defensive for the next 45 laps as Ricciardo looked for opportunities to retake the lead on a track that is notoriously tight. But the three-time champion produced a near-perfect display to keep the Australian at bay.
Hamilton subsequently admitted he needed the victory in order to keep his world championship hopes on track. "Thank God that today went the way I hoped," he said, according to the BBC. "A big thank-you to the team for providing me with the car.
"I prayed for a day like this so I feel truly blessed. That was the longest run (with ultra-soft tyres), it was crazy how long it was. Probably the last lap was the time they were about to drop off."
Victory in the principality helps Hamilton to close the gap on his Mercedes teammate Rosberg, who came home in seventh place, to 24 points. The Briton will now turn his attention to the next race on the Formula One calendar, the Canadian Grand Prix in Montreal on 12 June.