The LG Optimus 4X HD has launched in Europe, with German customers the first to get their hands on it and the UK, the Netherlands, Sweden and Italy are next on the list.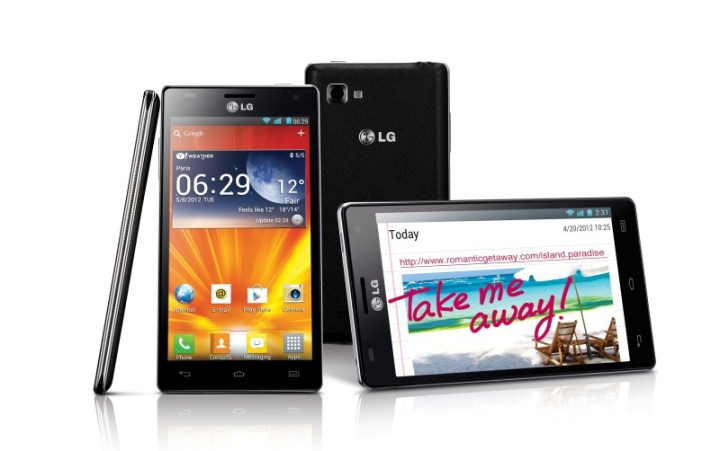 The handset will then roll out in the rest of Europe and be launched in Asia, CIS, and South and Central America in the coming weeks and months.
UK pre-orders on a number of gadget websites have priced the device at between £449 and £499 SIM-free but no official launch date has been announced yet.
The phone sells for €499 in Germany.
The Optimus 4X HD is LG's first quad-core smartphone and is powered by Nvidia's Tegra 3 mobile processor.
This 4-Plus-1 chip automatically activates all four cores when maximum power is needed but defaults to a fifth, battery-saver core during periods when less power is required, such as during standby mode or music playback mode.
The device also includes a 2,150mAh battery, which is the largest among quad-core smartphones.
Its 4.7in True HD IPS display offers a resolution of 1,280 x 720 and the 16:9 screen has a pixel density of 313ppi.
Check out the LG YouTube channel to see advanced Optimus 4X HD image and video features such as Fingertip Seek and Live Zooming during playback.
The phone was first introduced at Mobile World Congress in February 2012 and we were impressed by its thin form factor.
"One of the most striking features of the new LG is its size - or lack of. The Optimus 4X HD is just under 9mm thick, making it a Motorola RAZR-rivalling slimline phone, but with bags of power," IB Times UK reported.
The LG Optimus 4X HD will run Android's 4.0 Ice Cream Sandwich operating system and includes 16GB of internal memory, 1GB of RAM, an 8-megapixel main camera and a second 1.3-megapixel camera on the front.