LG is to announce several smartphones running Windows Phone 8 this year, along with additions to its Optimus range, which the company hopes will increase sales by 40 percent.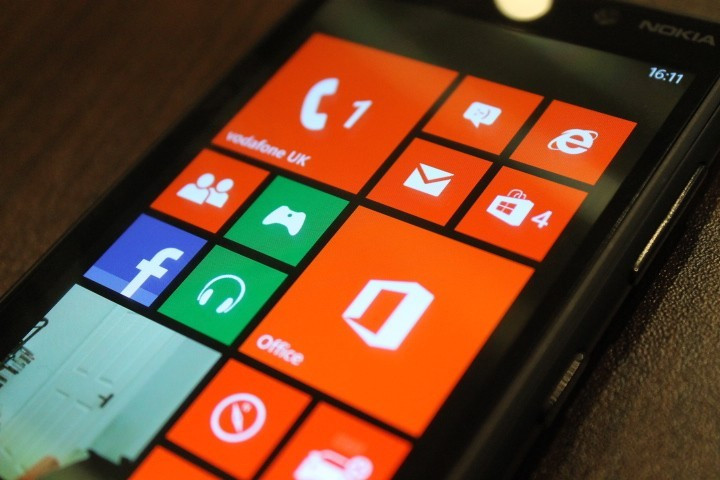 One of LG's Korean partners said that, of the 75 million phone sales it is predicting for 2013, the company hopes 45 million will be smartphones, and the remaining 30 million sales will be budget and feature phones.
Speaking to The Korea Times, a senior executive from the unidentified LG partner said: "We will release quite a number of new Optimus devices this year and LG also has some new smartphones in the works that will run Microsoft's Windows Phone 8."
At its global launch in October, Microsoft said that Windows Phone 8 will be coming to handsets from Nokia, HTC and Samsung, but Huawei announced its WP8-running Ascend W1 at CES earlier this month, so we wouldn't be surprised to see the operating system appear on devices from more manufacturers throughout the year.
LG was one of the first manufacturers to partner with Microsoft's original Windows Phone operating system, releasing the Optimus 7 and Optimus 7Q back in 2010, but since then the company has focused on Android.
Along with the new Optimus and Windows Phone 8 devices, LG is expected to announce a flagship smartphone with a 5.5in full HD screen at Mobile World Congress in late February.
The executive added: "This year won't be as bullish for LG as last year. But LG's Optimus G and Nexus 4 impressed some major carriers and consumers. Because our budget Optimus smartphones are receiving lots of attention, we are confident to get our phone business on a rising track this year."
Windows Phone 8
Arriving in October, there are just five smartphones with Windows Phone 8 currently on sale from HTC, Nokia and Samsung, and while we have been impressed by the hardware and user interface, the lack of a central notification centre and quality third party applications are problems Microsoft must address.
LG shipped 41.2 million in the first nine months of 2012, and it is expected to have shipped a further 15 million in the October-December quarter, results for which will be announced by the company on 30 January.
LG has become a second tier smartphone manufactuer in recent years, falling behind the like of Huawei, ZTE, Apple and the all-dominant Samsung in the race for smartphone supremecy.
Confirming the projected figure of 45 million smartphone sales in 2013, the executive added: "As far as I know, LG Electronics plans to sell at least 10 million smartphones per quarter."
LG has told IBTimes UK that it is looking into the report, while Microsoft's Windows Phone 8 division is yet to reply to our request for comment.