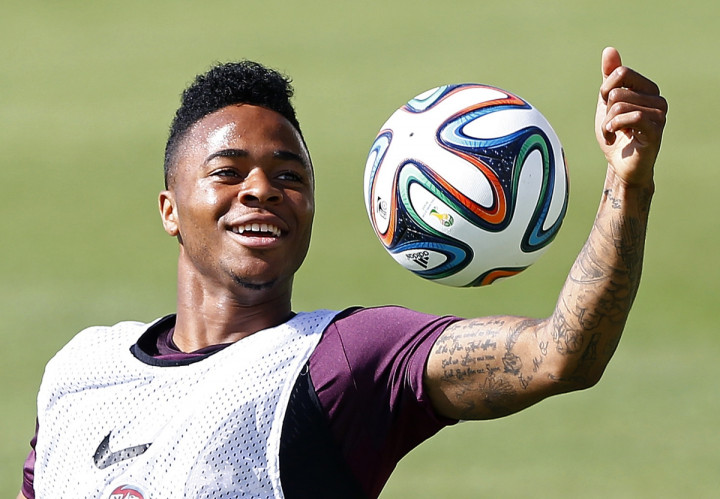 Arsenal's former academy director Liam Brady has revealed the club opted to turn down the opportunity to sign Raheem Sterling before the youngster joined Liverpool.
Sterling has developed into an integral member of the Liverpool starting XI during Brendan Rodgers' two years in charge at Anfield.
The Reds fended off the challenges of a number of clubs in 2010 to sign the teenager from Queens Park Rangers for £600,000 and Brady, who left his post at the Gunners in May, insists the England international could have been an Arsenal player had the club pushed harder for his signature.
"I had to make decisions at under 12, 14, 16 and 18 whether a player was going to be offered further registration or contracts, and that's something I won't miss," Brady told the Irish Examiner.
"I've let kids go at 14 who are making a very good living in the game. In recent times I think I could have got Raheem Sterling if I'd really gone for him, but I didn't go through with that one."
Sterling scored nine goals for the Reds last season as the club finished second in the Premier League. Rafa Benitez, now manager of Napoli, signed the player during his reign on Merseyside while it was former manager Kenny Dalglish who provided him with his debut before he began to flourish under the guidance of Rodgers.
Sterling believes his rapid rise on Merseyside has seen him become a marked man in the Premier League but the 19-year-old prefers to see the added attention as a testament to his growing profile in the game.
"It's part of the game really, the physical side of it. You are going to get ­defenders that want to make sure you know their presence is there, and make sure it's being felt," Sterling said last week.
"It is all part of it – you've got to keep your temper and keep calm, and try to play the game and try to score so they know it's not all about the physical part of the game.
"I think if you are getting kicked a lot on the pitch, it means you are a threat to the opposition because they want to stop you as early as possible.
"In this game, you've just got to look at people like Messi or Ronaldo – they get kicked all the time, I think they are doing something right.
"So that's why people try to stop them as early as possible."