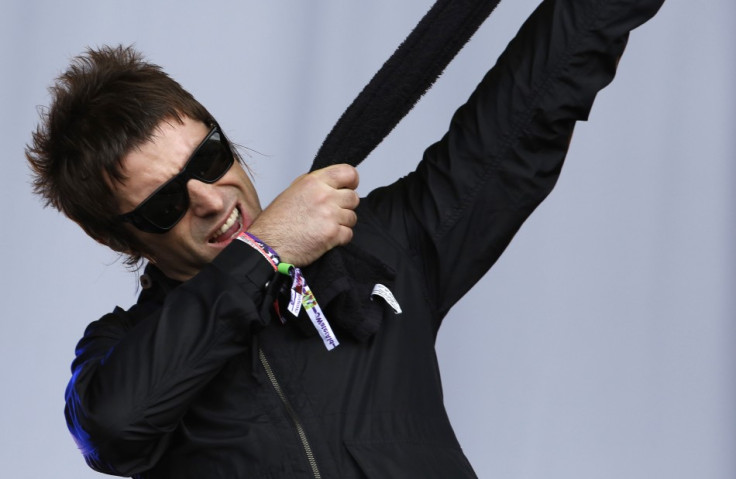 It's official − Liam Gallagher's debut solo album is on its way. The former Oasis frontman, who had previously denied that he would be releasing solo material, has had a change of heart and signed a deal with Warner Records.
Confirming his comeback, the 43-year-old rocker couldn't hold back his excitement, telling fans in a statement that he was "Looking forward to making some super sweet sounds. Keep the faith."
The elusive album will be unveiled in 2017 and according to Warners' president Phil Christie, fans should expect something 'big, bold and heartfelt'.
"Liam's one of the all-time greats – brilliant, distinctive, controversial and captivating," he said. "The album he's currently recording is big, bold and heartfelt, and it feels important and culturally relevant."
A quick scan of social media and it's clear that fans are excited and surprised by his return to the studio in equal measure. One said:"Should know better by now but can't help but feel excitement about imminent return of @liamgallagher." Another added: "Baton down the hatches and brace yourselves! The storm is back!"
The news comes just months after the Wonderwall singer slammed reports he was pursuing a solo career in an expletive-filled tweet. He told his 1m followers: "Solo record are you f****** tripping d******* im not a c*** LG X."
In an interview with Q magazine he also dashed hopes of a reunion with brother Noel, saying: "Do you think I want to be in a band with that c***?" The pair's tempestuous relationship has infamously played out like a real-life soap.