Will Prince's Paisley Park home tours have popularity of Elvis Presley's Graceland?
Purple Rain singer's estate hoping to open tourist attraction in October with permission from city council.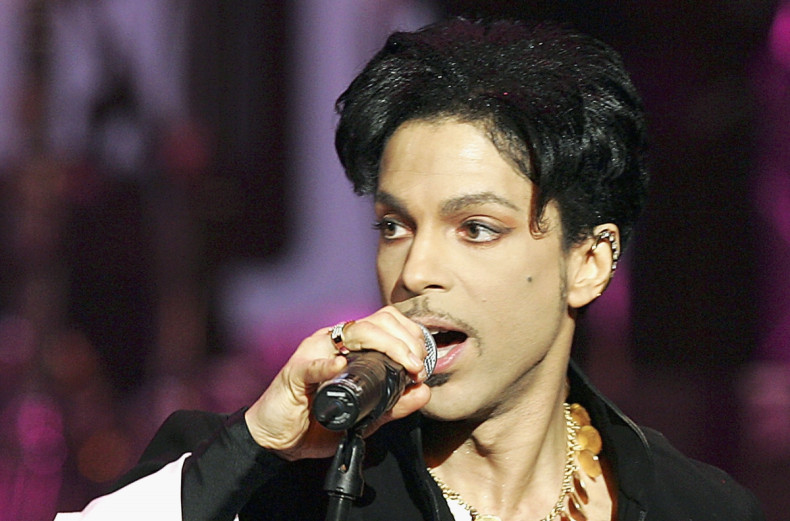 Fans of the legendary singer Prince may have the chance to visit his Paisley Park home this autumn. The late musician's estate have announced plans to open the Chanhassen, Minneapolis complex to tourists in October. The attraction will bear similarities to Elvis Presley's iconic Graceland museum but will it have the same popularity?
Prince died at Paisley Park on 21 April 2016 after accidentally overdosing on strong painkillers. If given approval by city council, the Paisley Park tourist attraction will be run by the same company managing Presley's Graceland tours in Memphis, Tennessee. The tour will include access to the studios where Prince recorded and produced some of his biggest songs, and the soundstage where he rehearsed for performances and played private concerts.
Announcing the plans, Tyka Nelson said in a statement: "Opening Paisley Park is something that Prince always wanted to do and was actively working on. Only a few hundred people have had the rare opportunity to tour the estate during his lifetime. Now, fans from around the world will be able to experience Prince's world for the first time as we open the doors to this incredible place."
For the standard ticket price of $38.50 (£29.10) or $100 for VIP tours, visitors will also view thousands of items from Prince's archives include awards, clothes, artwork and musical instruments most likely to include his beloved guitars. The tours will span approximately 70 minutes starting every 10 minutes with groups of between 25 and 30 people. During peak periods, organisers expect 1,500 to 2,000 guests to visit the complex.
With Prince's death still relatively fresh, Paisley Park will undoubtedly attract a healthy number of visitors especially with the masterminds behind Presley's Graceland museum helming the project. In May 2016, Graceland welcomed its 20 millionth visitor 34 years after it opened its doors as a tourist attraction. Presley lived at the estate for 20 years and died in a bathroom at the property on 16 August 1977 after having a heart attack.
Graceland offers a series of packages including VIP and airplane tours with standard adult tickets priced at $38.75. The basic tour lasts between 90 minutes to two hours while the most expensive VIP package spans up to three and a half hours.
Iconic country singer Dolly Parton has also capitalised on her legacy by opening her very own Dollywood tourist attraction. Located in the Smoky Mountains area of Tennessee, the attraction boasts a family amusement park spanning 150 acres. Michael Jackson also famously capitalised off his profile by hosting his Neverland Ranch home as a theme park in the 1990s before closing the property to the public in 2006, three years before the singer's death in 2009.