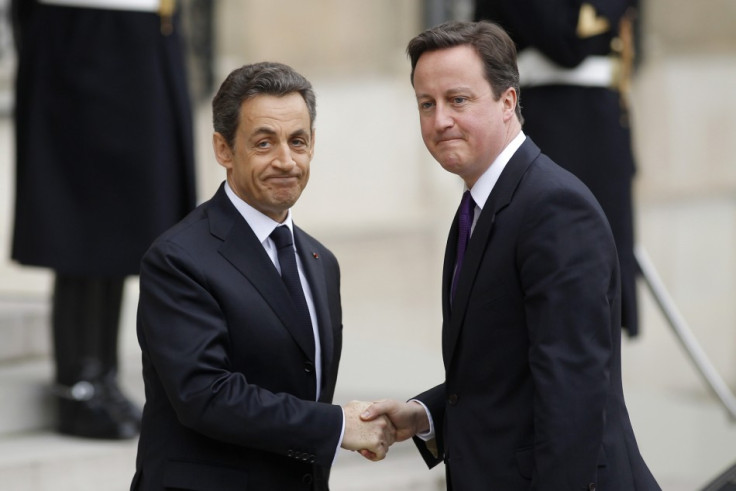 The British government is to host a meeting today of the international community to discuss the current situation in Libya and make plans for the future of the country.
The meeting may be overshadowed by divisions in the international community related to the future of Libyan leader Colonel Gaddafi and over the ongoing use of military force against pro-Gaddafi forces.
While the British Foreign Secretary, William Hague, has again confirmed that the British government wishes to see the removal of Colonel Gaddafi, while members of the Arab League and the African Union have said that regime chance has lost legitimacy.
The meeting in London will include the Arab League and the African Union, as well as the UN and NATO, which has taken over the military intervention over Libya.
However Russia has said that it will not be sending a representative as the military action has already gone beyond what is stipulated in UN Resolution 1973.
The Resolution calls for a no-fly zone over Libya but also permits international forces to attack ground forces in order to protect civilians from attack. Already however international forces are accused of launching attacks not only to protect civilians, but to aid the rebels in their attempts to defeat Colonel Gaddafi militarily, charges denied by NATO.
Yesterday British Prime Minister David Cameron and French President Nicolas Sarkozy issued a statement which suggested a desire for regime change and the introduction of democracy to Libya.
They said, "The London conference will bring the international community together to support Libya's transition from violent dictatorship and to help create the conditions where the people of Libya can choose their own future.
"In the words of the Arab League resolution, the current regime has completely lost its legitimacy. Qadhafi must therefore go immediately. We call on all his followers to leave him before it is too late. We call on all Libyans who believe that Qadhafi is leading Libya into a disaster to take the initiative now to organize a transition process."
The conference will also look at solving what Mr Cameron and Mr Sarkozy described as a "humanitarian crisis" which needed to be met with "urgent relief".