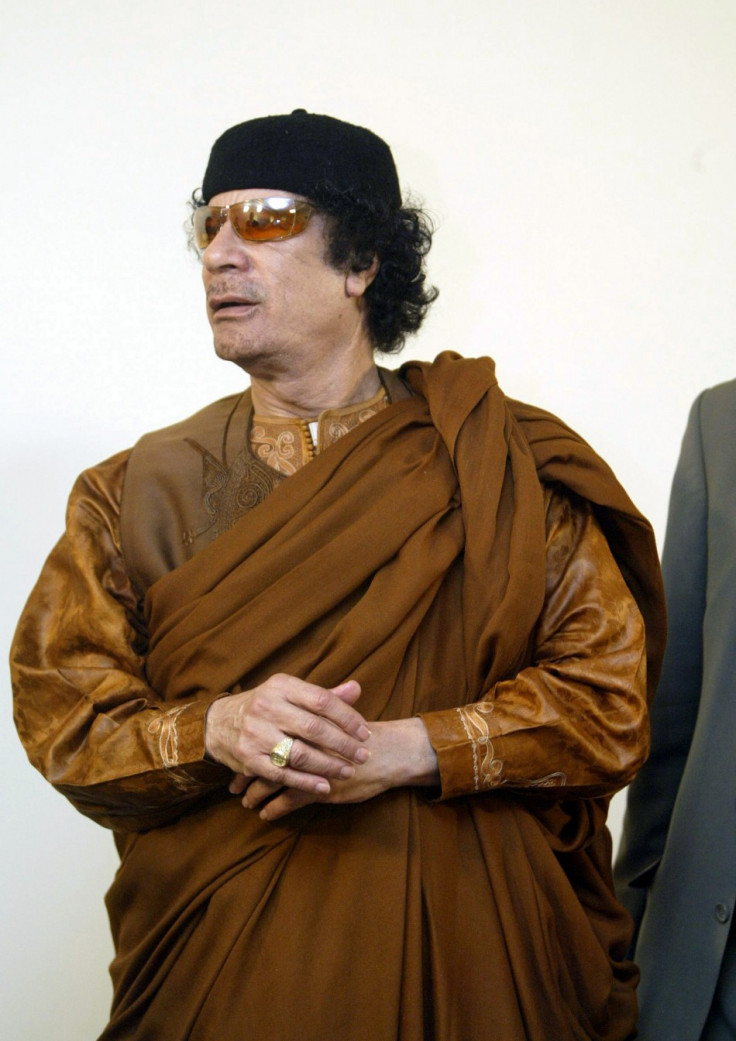 Reports coming from Tripoli suggest that fugitive leader Colonel Muammar Gaddafi has finally been captured after being wounded in both legs, according to Reuters.
"He's captured. He's wounded in both legs ... He's been taken away by ambulance," a senior NTC military official told Reuters by telephone.
The news of Gaddafi's capture comes as the national Transitional forces have taken control of Sirte, the colonel's birthplace after two- months of conflicts against the Gaddafi forces.
As the capture of Gaddafi is yet to be officially confirmed, officials in Tripoli sent mixed messages about the situation in Sirte, adding to the confusion.
While military spokesman said Sirte had been "almost liberated", Abdel Hakim Belhaj, the military commander of the National Transitional Council (NTC) in the capital, said: "We, thank God, announced that [Sirte] has been liberated."
In addition to Gaddafi's capture, reports suggest that senior figures in Col Gaddafi's former regime have also been captured or killed.
Gaddafi and his family have been on the run since Nato and rebel forces started closing the net on Tripoli in mid-August.