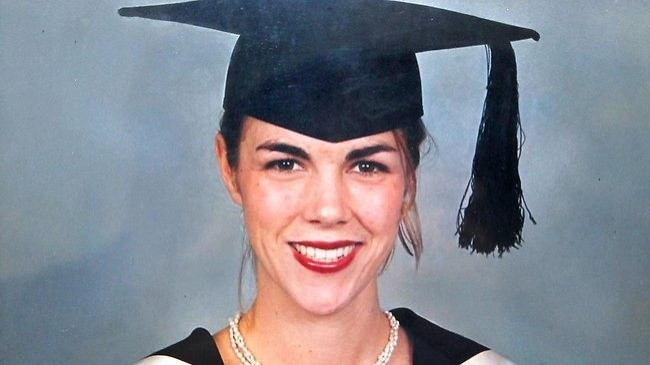 A delegation from the International Criminal Court (ICC) is to visit two of their four colleagues who have been detained amid accusations they helped the son of deposed leader Muammar Gaddafi.
Australian lawyer Melinda Taylor and Lebanese-born interpreter Helene Assaf are being detained on suspicion of handing Saif al-Islam Gaddafi, the son of the former leader , "suspicious documents".
Taylor and Assaf were part of an ICC team that visited Saif al-Islam Gaddafi after Libyan authorities agreed to grant him access to ICC-appointed defence lawyers.
All four members of the ICC team are being detained in the Libyan city of Zintan.
Officials accused Taylor and Assaf of passing Gaddafi a coded letter from his right-hand man, fugitive Mohammed Ismail. They accused Taylor of carrying spying equipment.
Government spokesman Mohammed al-Hareizi told the Australian Broadcasting Corporation that Taylor would be freed if she provided them information on Ismail.
"We want this guy. It is very important to catch this guy because this guy is very dangerous for us," he said.
Al-Hareizi said the letter indicated Taylor had met Ismail.
"We don't have anything against this woman. Just we need some information from her, after that she will be free," he added
Gaddafi's has been held in Zintan since November for his role in repressing the 2011 Libyan uprising.
He is the subject of a tussle between the government which wants him tried in Libya and the ICC which wants him tried in The Hague.
Relationship between Zintan officials and the National Transitional Council (NTC) government in Tripoli are not clear. Last month, the militia detaining Sailf al-Islam Gaddafi refused to hand him over to the NTC following a dispute over wages.