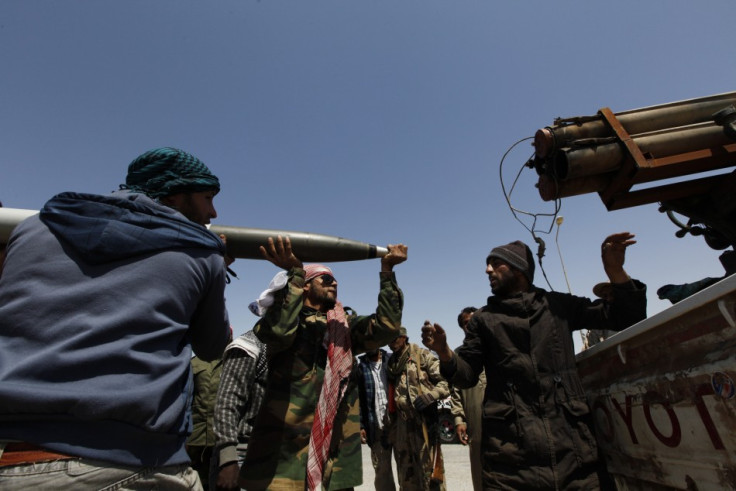 Rebel forces in Libya are to begin exporting oil from the town of Tobruk, making for the first oil export in three weeks from the east of the country.
The rebels are expected to load around a million barrels of oil onto a tanker, believed to be the "Equator", which is owned by Dynacom Management in Greece but flies a Liberian flag.
It has also been reported that the tanker may be on its way to Qatar once it's loaded with oil. Qatar is one of a few states to recognise the Libyan rebels as Libya's legitimate government and has said it would market rebel-exported oil.
Before the current conflict began Libya was exporting around 1.6 million barrels of oil a day.
Yesterday oil prices continued their rise, with Brent crude reaching $121.06 per barrel.