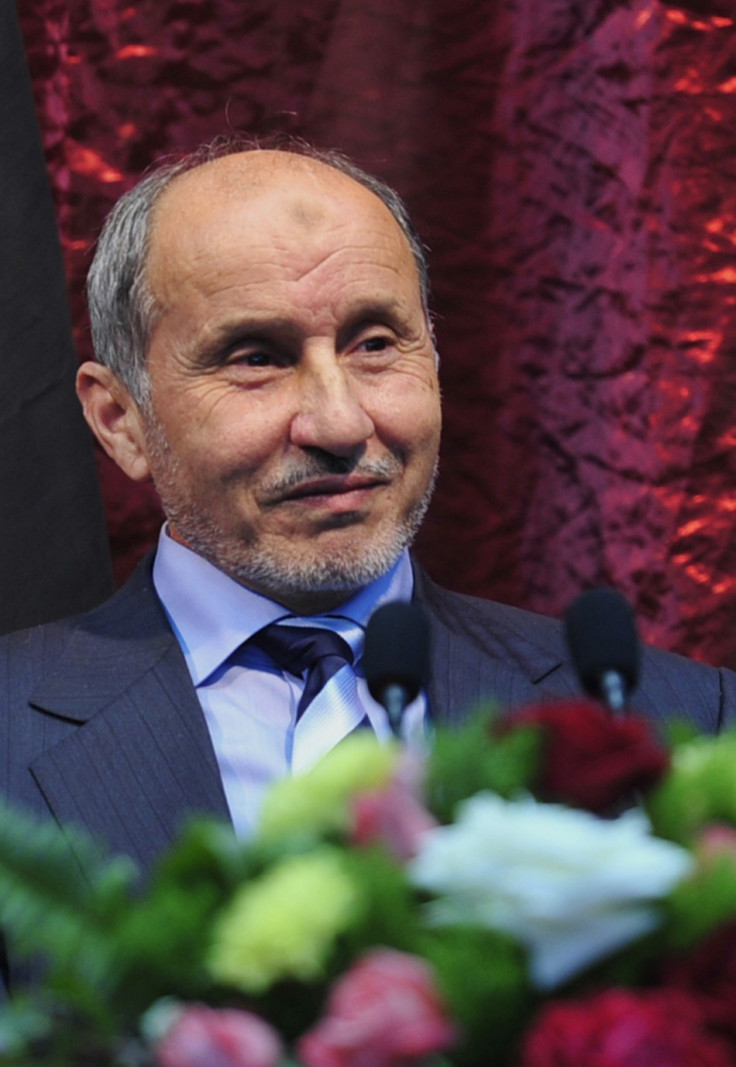 Libyans have been granted the freedom to form political parties after the country's new rulers repealed a law passed by the Gaddafi regime.
The National Transitional Council (NTC) has repealed the law that banned political parties as criminal, the state news agency WAL reported.
The law, which had been in effect since 1972, hampered efforts to set up a more democratic political system after Libyan dictator Muammar Gaddafi was toppled.
Although political parties were created throughout the Libyan uprising and in its aftermath, the NTC's move sanctions their formation and give them a more official character.
Gaddafi had advocated what he called a "direct democracy" and created various people's committees, while maintaining that he was merely a symbolic figure who held no official position as head of state.
He kept a tight grip on power nonetheless and became increasingly despotic throughout his 40-year rule.